10 Things to Do at 2 Hours drive: Abu Dhabi and Ras Al Khaimah, The Perfect Dubai Alternatives

Introduction
When you think of the United Arab Emirates (UAE) as a tourist destination, Dubai is likely the first city that comes to mind. While Dubai undoubtedly offers a dazzling array of attractions, there are two other remarkable cities in the UAE that deserve your attention: Abu Dhabi and Ras Al Khaimah.
These two emirate are part of the UAE, and offer unique experiences, fascinating history, and breathtaking sights that make them perfect alternatives to Dubai.
In this article, we will delve into the allure of Abu Dhabi and Ras Al Khaimah, highlighting their history, distinctiveness from Dubai, top 10 things to see and do in each, five exceptional hotels to stay at, and finally, conclude with why these cities are worth exploring.
1. Some History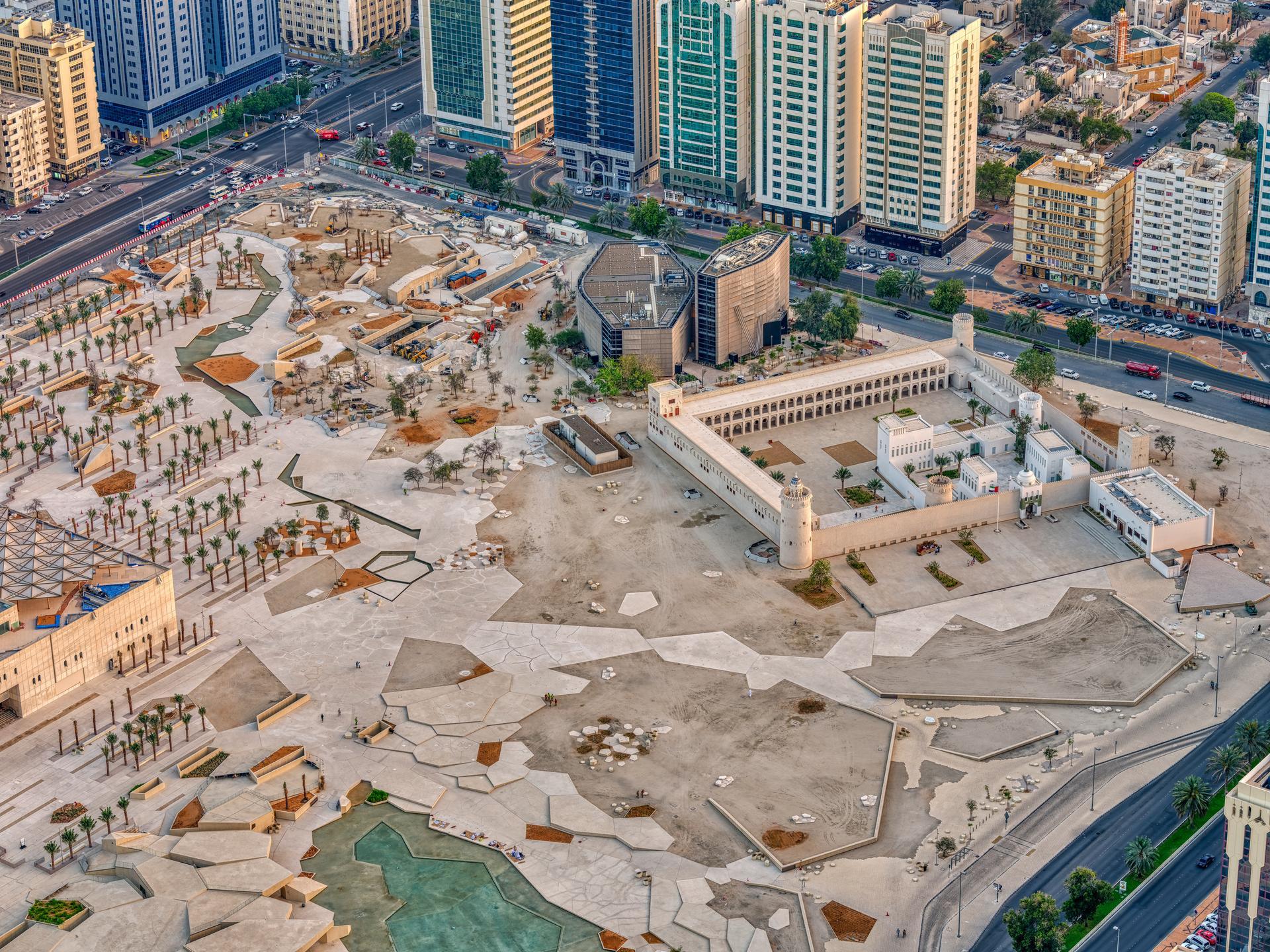 1.1 Abu Dhabi: The Capital Rich in Tradition
Abu Dhabi, the capital of the UAE, is a city deeply rooted in its rich cultural heritage. While Dubai rapidly modernized, Abu Dhabi preserved its traditional values, while embracing modernity.
With its historic forts, ancient markets (souks), and iconic Sheikh Zayed Grand Mosque, Abu Dhabi provides visitors with an enchanting glimpse into the UAE's past. Although it shares the same desert landscape as Dubai, Abu Dhabi exudes an air of elegance and sophistication that is distinctly different.
1.2 Ras Al Khaimah: A Journey through Time
Ras Al Khaimah, on the other hand, boasts a history that predates the UAE's federation. It served as a significant trading post and fishing village, making it an essential link in the region's maritime trade routes.
The city's old souks, ancient ruins, and traditional dhow-building yards evoke a sense of nostalgia and transport visitors back in time. While Ras Al Khaimah has its share of modern developments, it strikes a harmonious balance between its historical past and contemporary aspirations.
2. How Different Are They from Dubai?
2.1 Abu Dhabi: An Oasis of Luxury and Culture
Abu Dhabi distinguishes itself from Dubai through its emphasis on culture and luxury. While Dubai is renowned for its grandiose skyscrapers and extravagant lifestyle, Abu Dhabi offers an experience closer to the arabic culture.
Visitors can still indulge in the world-class hotels, savor gourmet Michelin dining experiences, but also explore captivating museums and art galleries. The city's commitment to preserving its traditions makes it a compelling destination for those seeking a more authentic Emirati experience.
2.2 Ras Al Khaimah: The Natural Wonder
In contrast to Dubai's urban landscape, Ras Al Khaimah is a haven for nature enthusiasts. Its rugged mountains, stunning beaches, and the awe-inspiring Jebel Jais - the UAE's highest peak - attract adventure seekers and those looking to connect with nature. Ras Al Khaimah offers a myriad of outdoor activities, such as hiking, zip-lining, and desert safaris. This city's focus on eco-tourism and sustainable practices sets it apart from the bustling metropolis of Dubai.
3. Ten Great Things to See or Do in Each City
3.1 Abu Dhabi's Top Attractions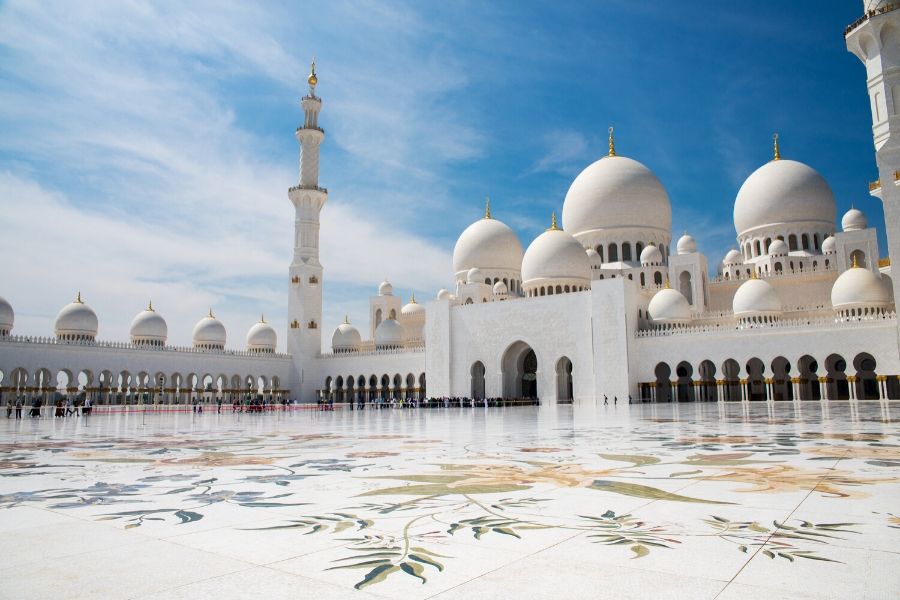 Sheikh Zayed Grand Mosque - A masterpiece of Islamic architecture and one of the world's largest mosques.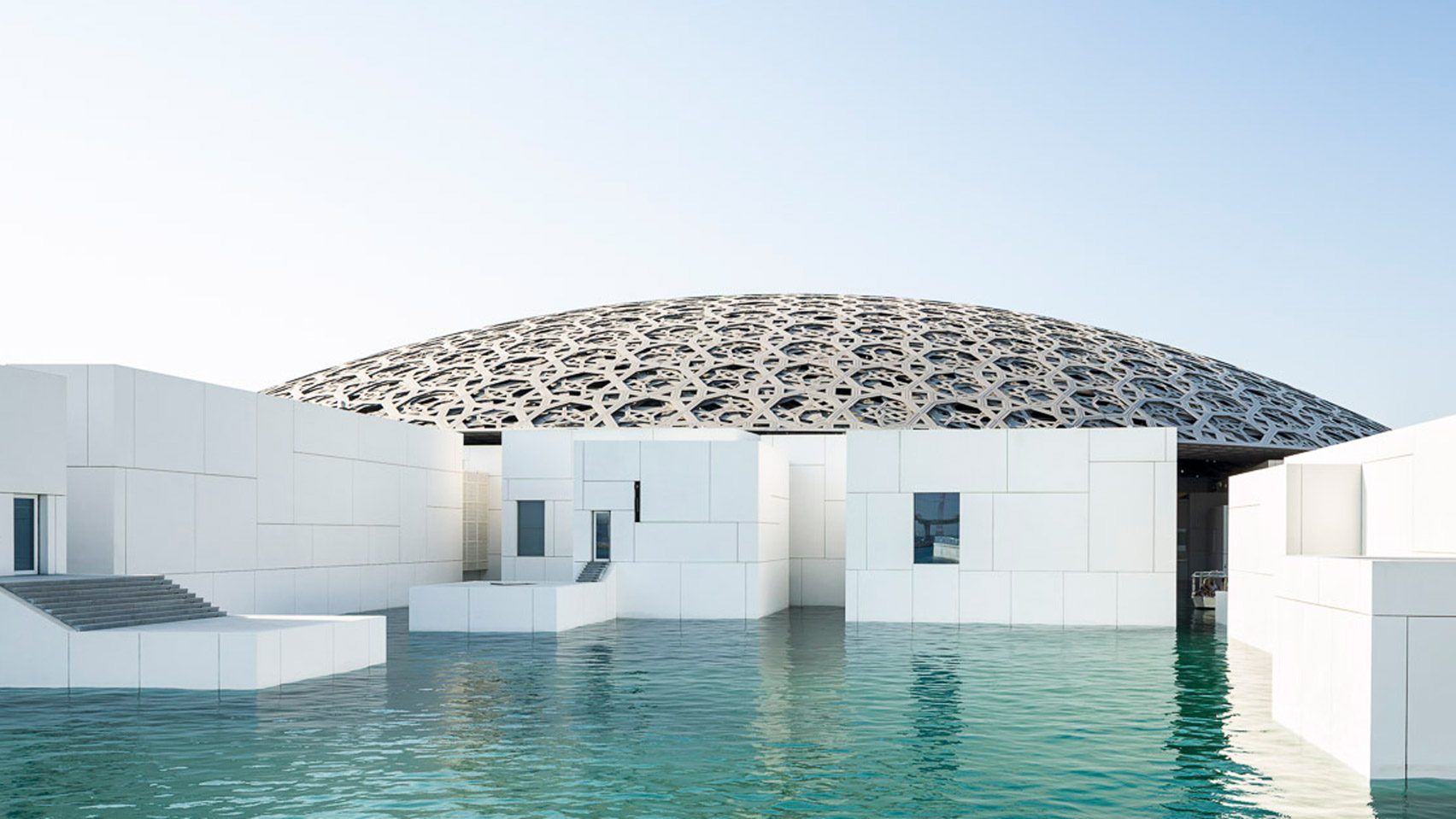 Louvre Abu Dhabi - An iconic museum showcasing art and culture from around the globe.
Qasr Al Hosn - The oldest stone building in Abu Dhabi, narrating the city's history.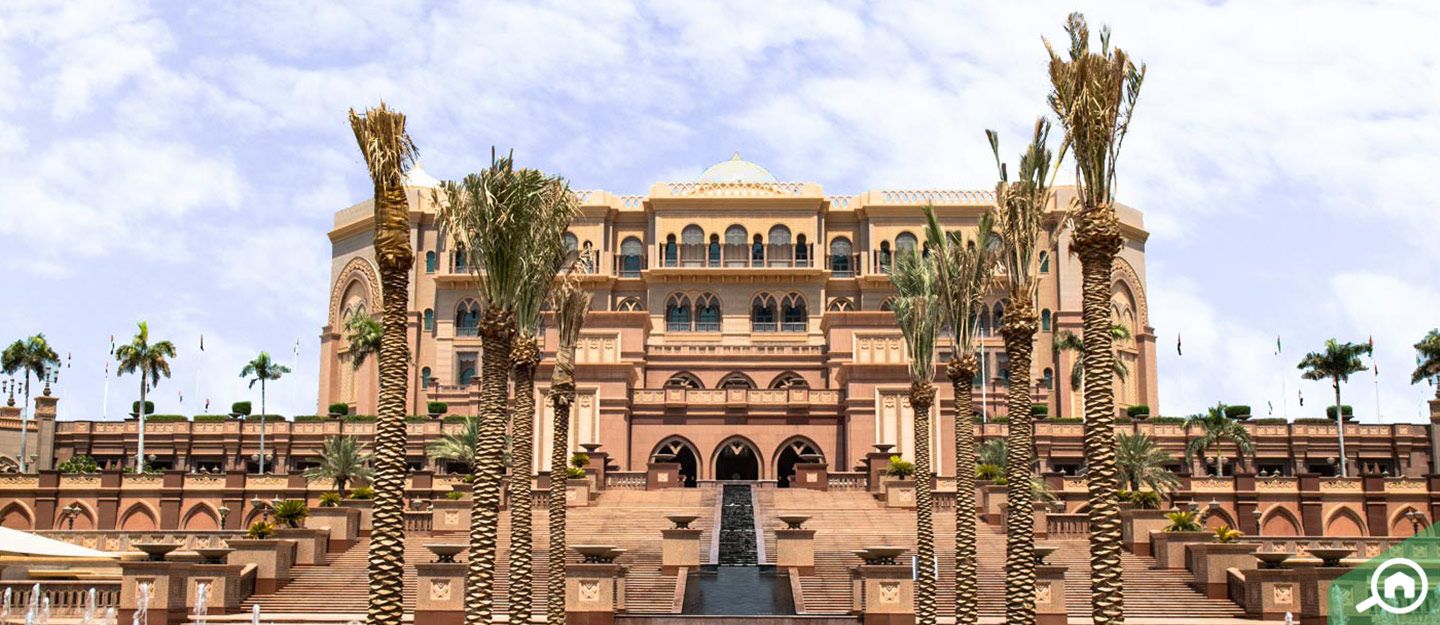 Emirates Palace - A luxurious hotel where visitors can indulge in exquisite dining and relaxation.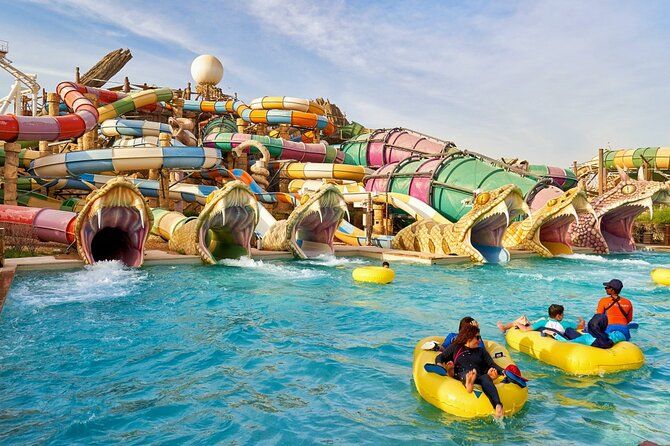 Yas Island - An entertainment hub featuring Ferrari World, Yas Waterworld, and Yas Marina Circuit.
Saadiyat Island - A cultural haven with the Guggenheim Abu Dhabi and the Zayed National Museum (upcoming).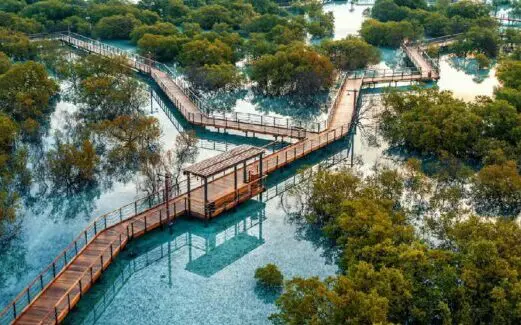 Mangrove National Park - A serene escape for kayaking and wildlife spotting.
Corniche Beach - A picturesque coastline with an array of recreational activities.
Heritage Village - A reconstructed Emirati village offering insights into the region's heritage.
Sir Bani Yas Island - A natural reserve where visitors can encounter wildlife on safari.
3.2 Ras Al Khaimah's Top Attractions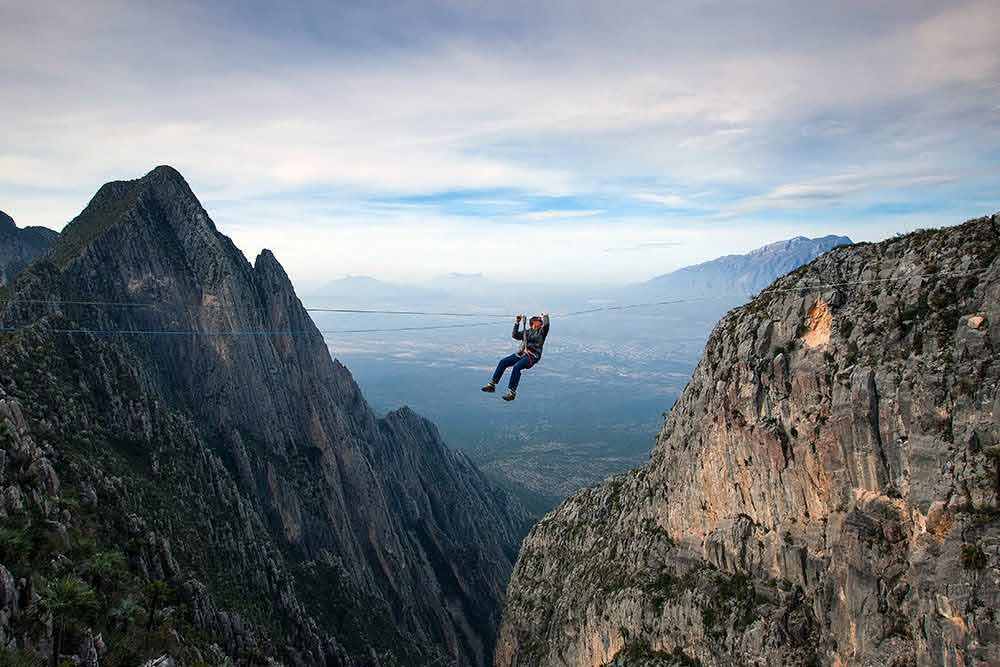 Jebel Jais - The highest peak in the UAE, offering breathtaking views and thrilling adventures.
Al Marjan Island - A collection of pristine beaches and luxury resorts.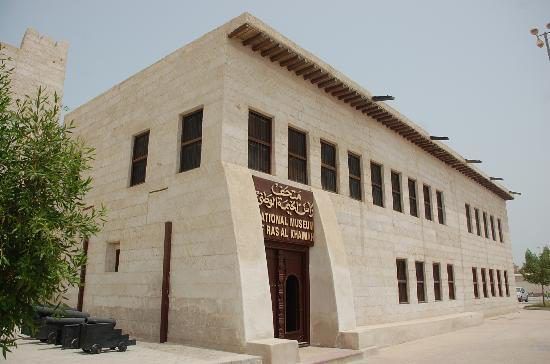 National Museum of Ras Al Khaimah - Showcasing the emirate's history and cultural heritage.
Dhayah Fort - A historic fort that played a crucial role in Ras Al Khaimah's defense.
Iceland Water Park - A family-friendly destination for aquatic fun and excitement.
Jebel Jais Flight - The world's longest zipline, an adrenaline-pumping experience.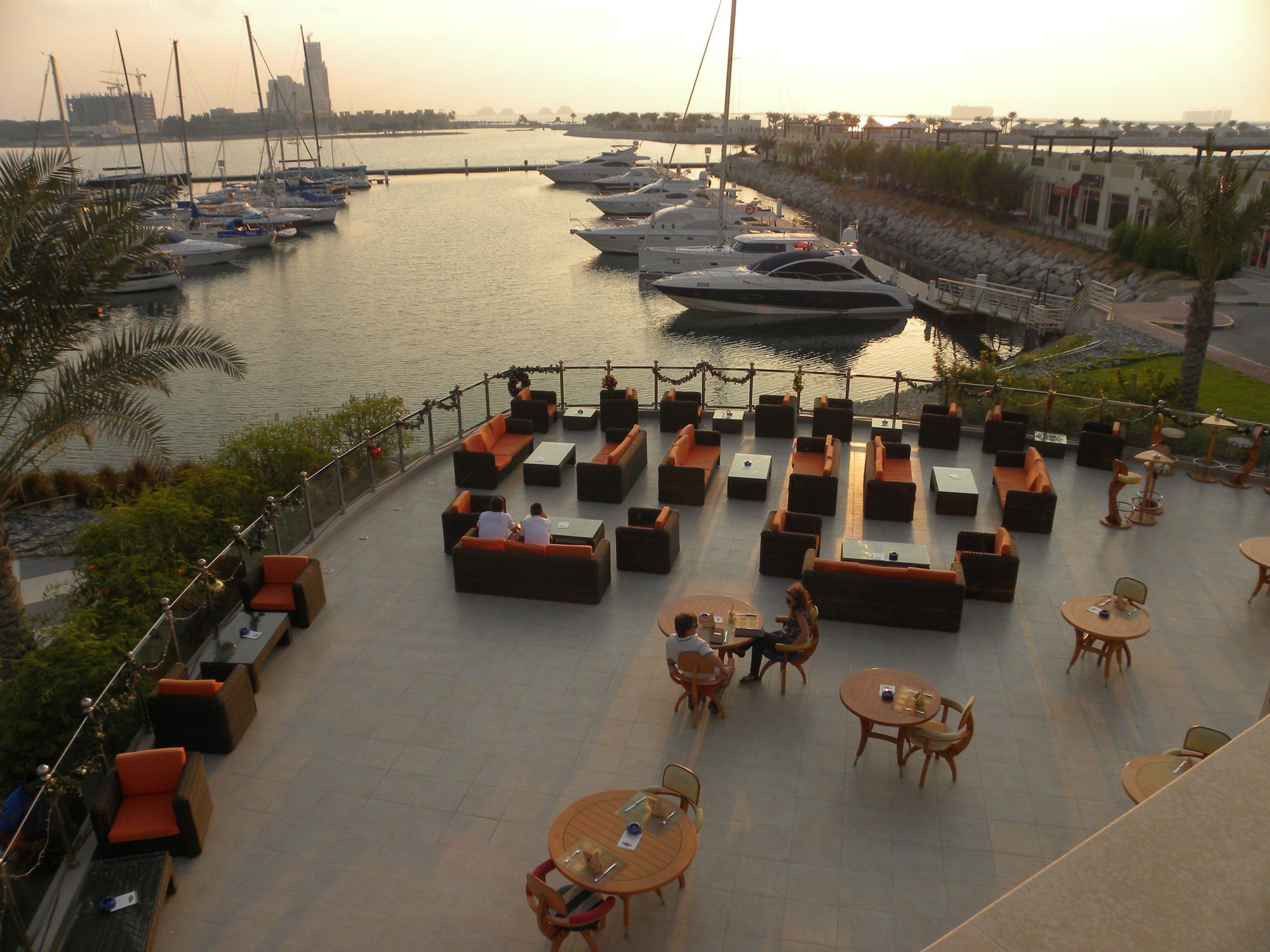 Al Hamra Marina and Yacht Club - A picturesque marina with dining and leisure facilities.
Al Qawasim Corniche - A scenic promenade for relaxing strolls and waterfront dining.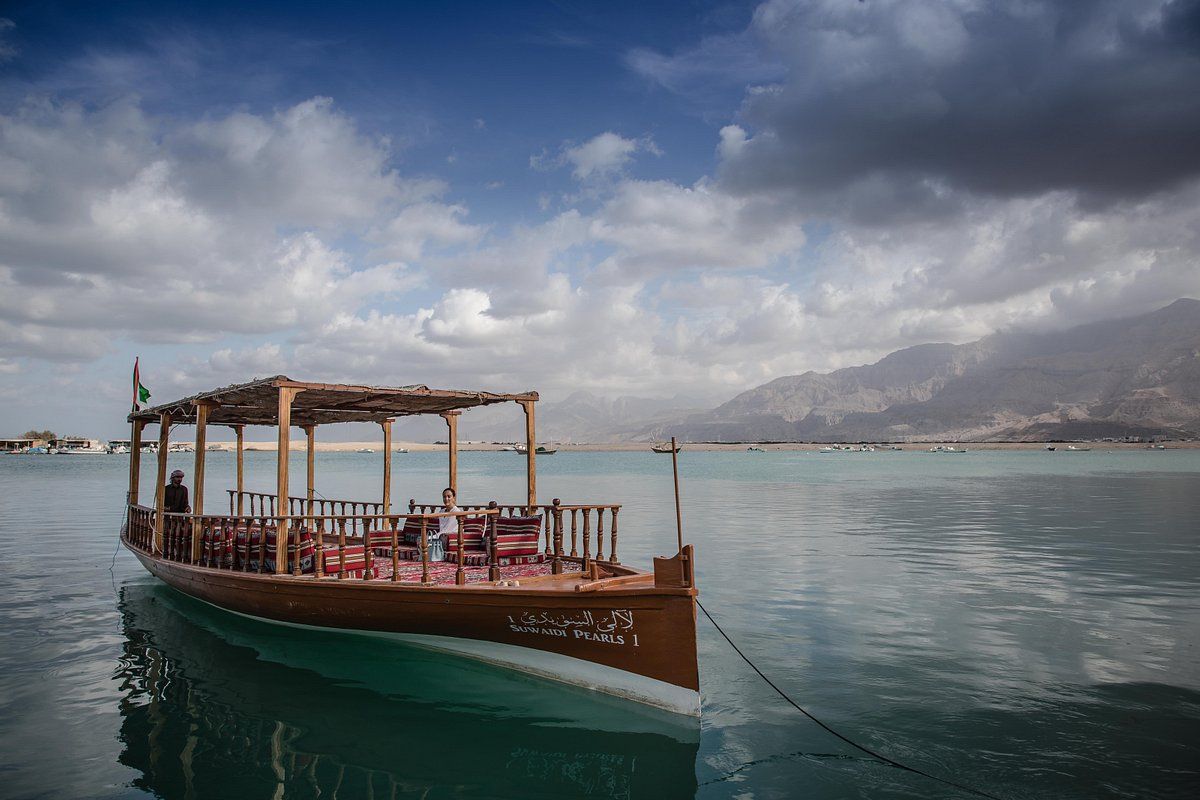 Suwaidi Pearl Farm - A glimpse into the traditional practice of pearl farming.
Saqr Park - A green oasis for picnics, play areas, and a mini-zoo.
4. Five Great Hotels to Stay At
Abu Dhabi: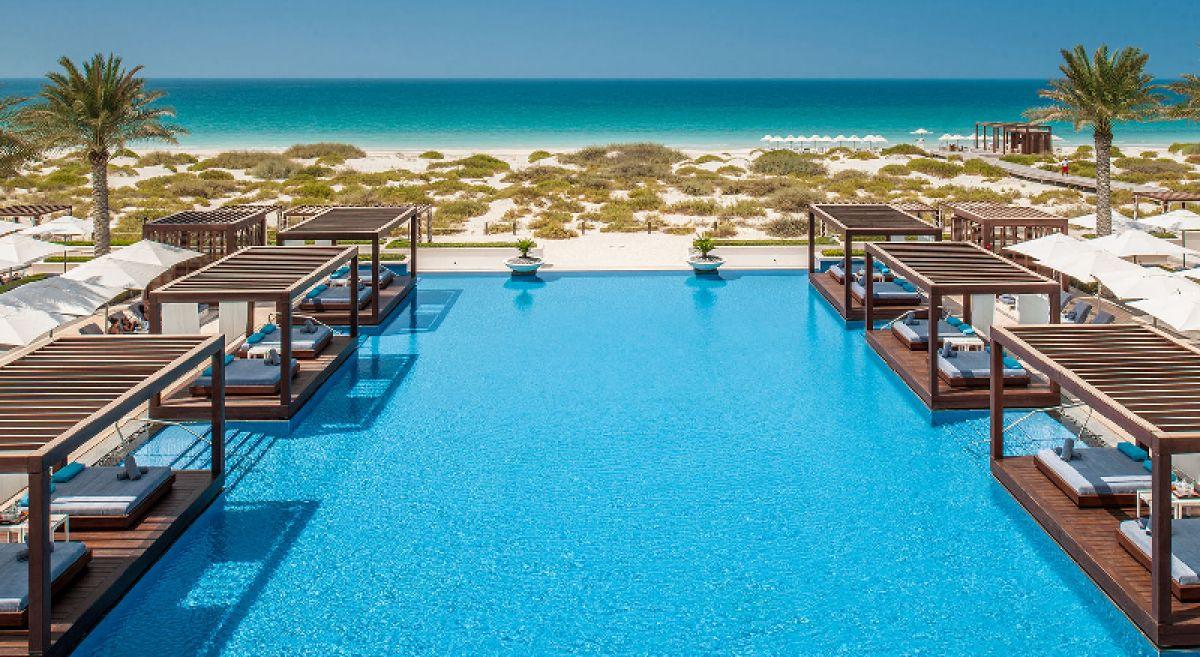 Emirates Palace - A symbol of Arabian luxury and grandeur.
Shangri-La Hotel Qaryat Al Beri - An elegant retreat with a private beach.
The St. Regis Abu Dhabi Saadiyat Island - A luxurious hotel offering impeccable services.
Fairmont Bab Al Bahr - A contemporary hotel with stunning views of the Grand Mosque.
Anantara Eastern Mangroves - A tranquil escape amidst lush mangroves.
Ras Al Khaimah: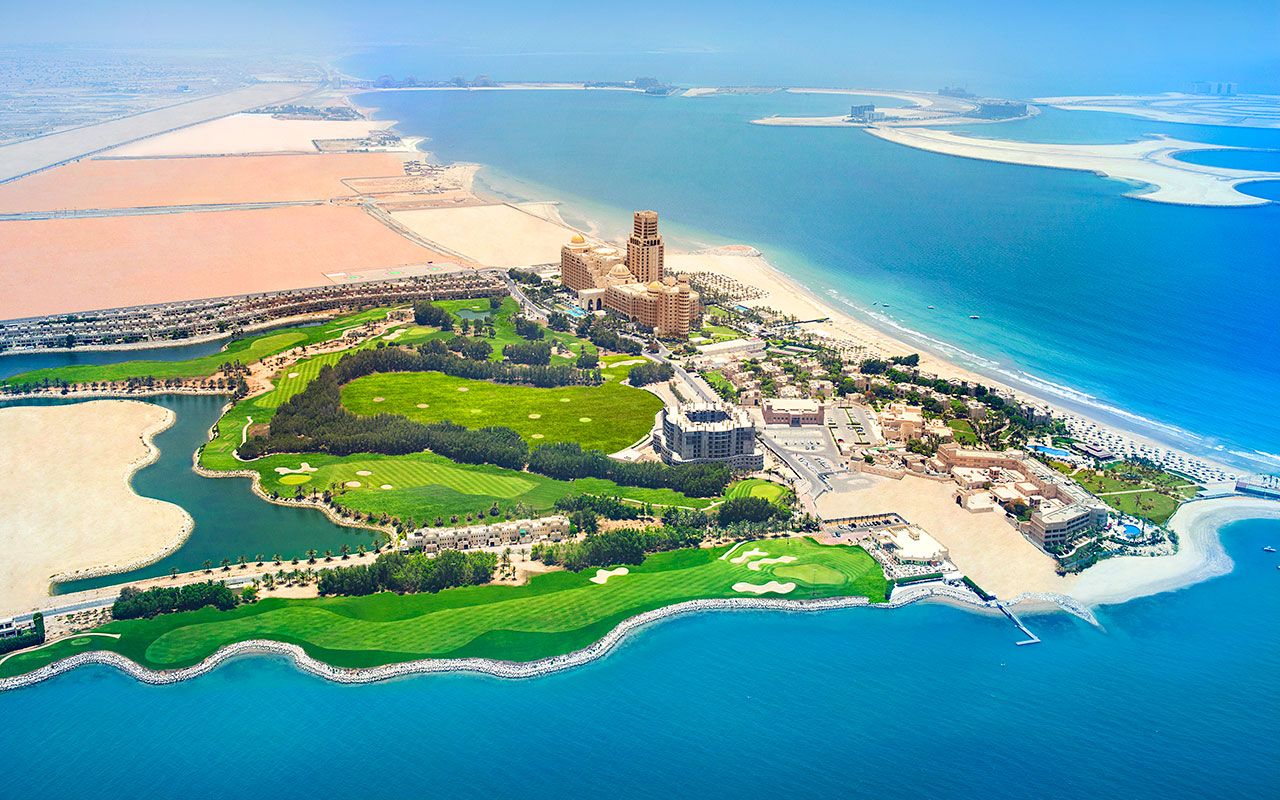 Waldorf Astoria Ras Al Khaimah - A palatial resort with stunning sea views.
Rixos Bab Al Bahr - An all-inclusive resort with a vibrant atmosphere.
Hilton Ras Al Khaimah Resort & Spa - A family-friendly hotel with a private beach.
DoubleTree by Hilton Resort & Spa Marjan Island - A beachfront retreat with multiple pools.
The Ritz-Carlton Ras Al Khaimah, Al Wadi Desert - A luxurious desert resort with private villas.
Conclusion
In conclusion, while Dubai undeniably dazzles with its skyscrapers and glamorous lifestyle, Abu Dhabi and Ras Al Khaimah offer a captivating alternative. Abu Dhabi impresses with its fusion of culture and luxury, providing a glimpse into the UAE's heritage. On the other hand, Ras Al Khaimah stands out with its natural beauty and adventurous spirit, appealing to outdoor enthusiasts. Both cities boast unique attractions and world-class accommodations, ensuring an unforgettable experience for every traveler. So, the next time you plan a trip to the UAE, consider exploring the hidden treasures of Abu Dhabi and Ras Al Khaimah.
FAQs (Frequently Asked Questions)
Q: How far are Abu Dhabi and Ras Al Khaimah from Dubai?

A: Abu Dhabi is approximately 130 kilometers (80 miles) southwest of Dubai, while Ras Al Khaimah is around 100 kilometers (62 miles) northeast of Dubai.

Q: Can I visit Abu Dhabi and Ras Al Khaimah in a single trip?

A: Yes, it's possible to visit both cities in one trip as they are well-connected by highways, making travel between them convenient.

Q: Are English and Arabic widely spoken in Abu Dhabi and Ras Al Khaimah?

A: Yes, English is widely spoken in addition to Arabic, making communication easy for international travelers.

Q: Are there any specific cultural etiquettes I should be aware of when visiting these cities?

A: Yes, while both cities are cosmopolitan, it's essential to dress modestly, especially in religious places, and respect local customs and traditions.