Decoding Dubai: Unraveling 25 Misconceptions About the Emirate

Where is Dubai?
Dubai, the city of gold, is renowned for its skyscrapers, luxury lifestyle, and vibrant cosmopolitan atmosphere, which put Dubai on the world map. It is the main city of the United Arab Emirates, and with the country's capital city, Abu Dhabi, is amongst the richest cities in the world.
A jewel in the Middle East desert, it shines brightly with a mix of tradition and modernity. Yet, misconceptions about Dubai abound, perhaps due to its rapid transformation from a quiet fishing village to a global hub of commerce and tourism. Some perceive it as an inaccessible oasis of wealth and excess, while others view it with a lens tinted by cultural stereotypes.
While Dubai airport connects multiple times daily the UAE with the United States, United Kingdom, Germany and most of the world, it stays a place to discover for many business people and many tourist.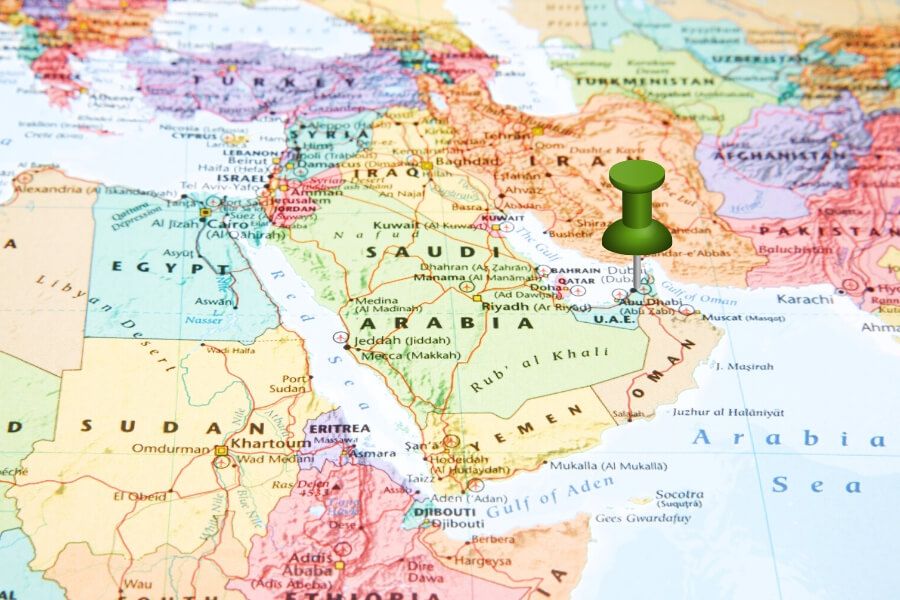 When asked "where is Dubai?", it is important to mention its location, in Western Asia, east of the Arabian peninsula, as well as its population challenge. With 10 million inhabitants, the United Arab Emirates, and the Dubai emirate, its largest city with 3 million residents, is located next to massively populated countries such as Egypt (109 million), Turkey (85 million), Iran (85 million), Saudi Arabia (36 million) or India (1.4 billion).
Composed of seven emirates, the federation was constituted as a country after its independence in 1971. Dubai, Abu Dhabi, alongside Sharjah, represent the main emirates of the United Arab Emirates, with Ras Al Khaimah, Umm Al Quwain, Fujairah and Ajman.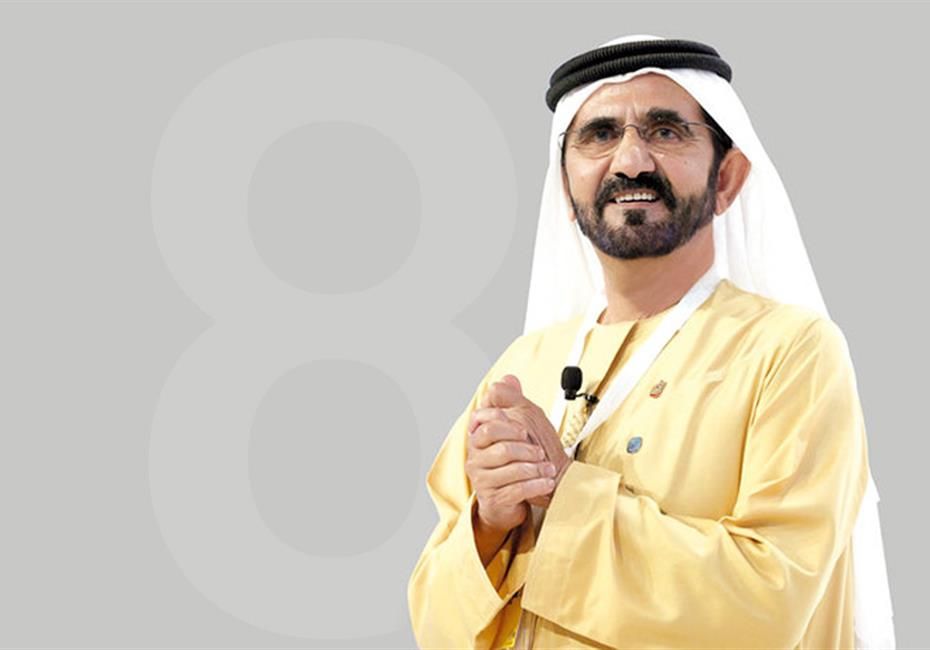 The city of Dubai is ruled by Sheikh Mohammed bin Rashid al Maktoum. He is as well the Prime Minister of the UAE, whose President is Sheikh Mohammed bin Zayed, also ruler of Abu Dhabi emirate.
This article will delve into 25 such misunderstandings about Dubai. We'll touch on various facets of the city, such as its economy, culture, lifestyle, and demographics. Our aim is to demystify Dubai, challenge misconceptions, and offer a more nuanced understanding of this fascinating city.
1. Is all of Dubai luxurious?
Dubai city often conjures images of grandeur. Yet, it isn't entirely wrapped in luxury. The city's diversity is reflected in its districts, from glamorous Marina, luxury hotel Four Seasons or the modern Palm Jumeirah to historic Deira and old Dubai.
For instance, over 30% of Dubai's population lives in less affluent neighborhoods like Al Qusais, demonstrating its socio-economic variety. Citizens, or native emirati-s, live alongside residents from more than 170 countries and close to 20 millions tourists every year.
2. Is it always scorching hot in Dubai?
Dubai's and the Middle East weather is more nuanced than eternal summer. Remember where is Dubai. Yes, summer is severe, with temperatures soaring over 40°C. However, from October to April, the mercury hovers around a comfortable 24°C, attracting tourists worldwide.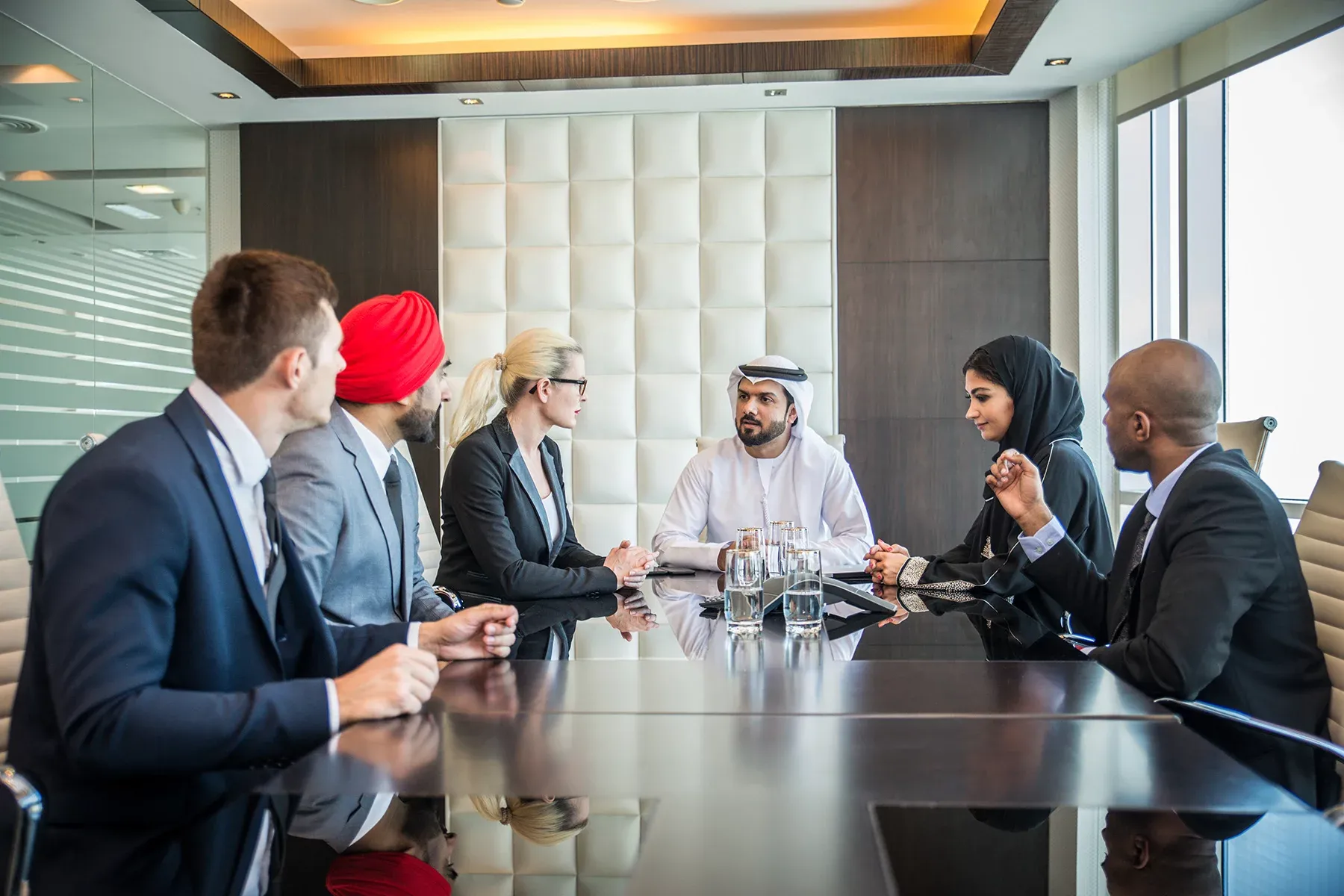 3. Do women have limited rights in Dubai?
Many confuse Dubai with its (previously) conservative neighbor Saudi Arabia, whose policies that previously prevented women from driving were flagged.
Dubai, Abu Dhabi and the United Arab Emirates, on the other side, are ahead of many in terms of gender equality, with women in leadership roles, heading companies, universities and ministries. Dubai is leading the charge, with Dubai Women Establishment continually working to empower women and promote gender equality.
4. Is Dubai only a stopover destination?
Although Dubai International Airport is a major transit hub, Dubai city itself is a prime destination. With a record 16.73 million visitors in 2019, the city's numerous attractions, from its beaches like Jumeirah beach or the luxuries hotel in the world Burj Al Arab to its shopping malls, Dubai mall, shopping festivals, or iconic sites such as Burj Khalifa, or the Dubai fountain, warrant an extended visit.
5. Is Dubai devoid of history and culture?
Dubai's rapid modernization has led some to overlook its rich cultural history. Al Fahidi Historical Neighborhood, which saw 1.72 million visitors in 2019, exemplifies the city's preserved traditional lifestyle. Plus, numerous festivals celebrate its Middle East cultural heritage annually, be it in relation to the arabian desert, its Bur Dubai district or the Dubai Creek.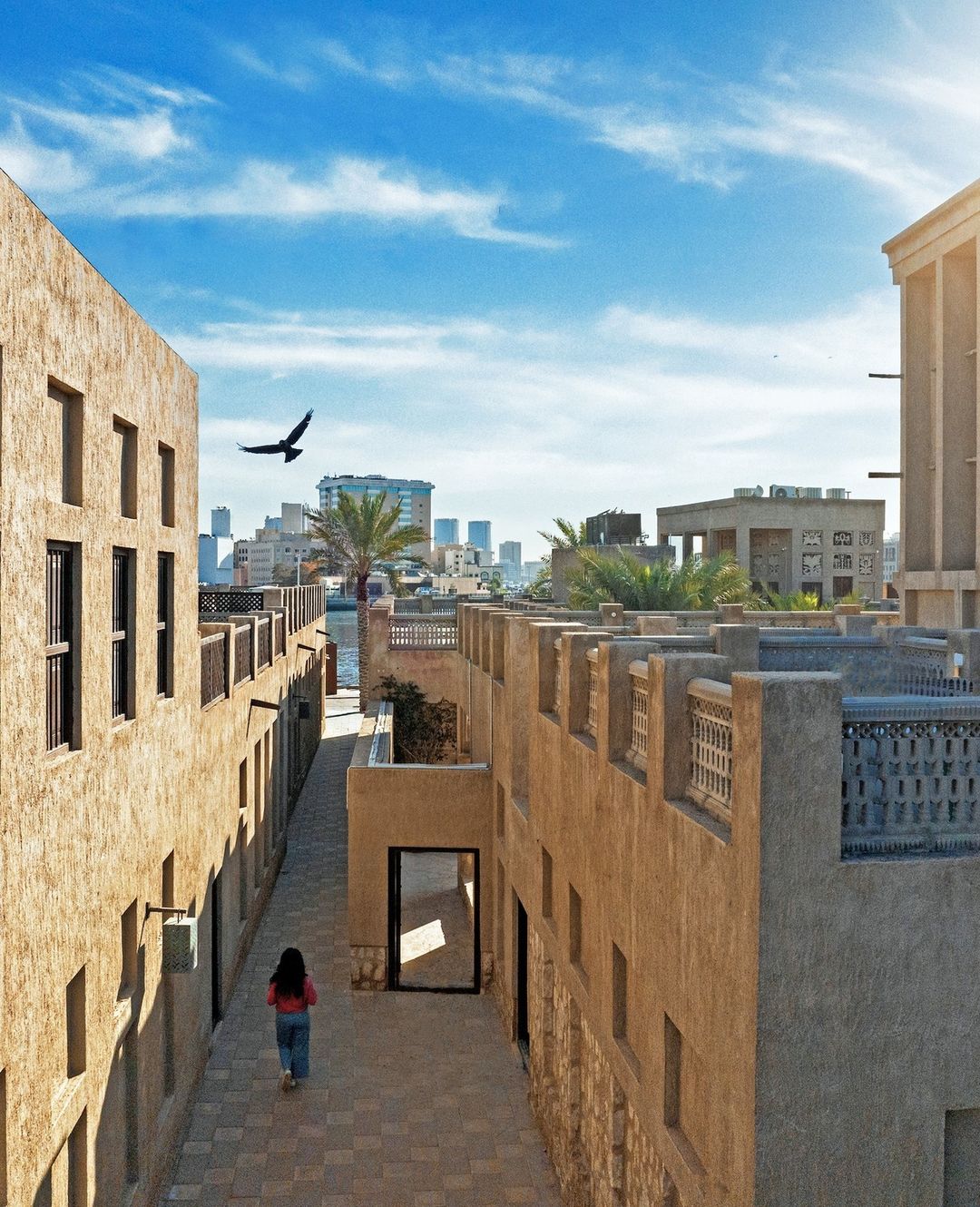 6. Does everyone in Dubai drive a luxury car?
While Dubai has an abundance of luxury vehicles, not everyone drives one. As per Dubai's Roads and Transport Authority, there were over 540,000 regular car registrations in 2019, far outstripping the number of luxury cars.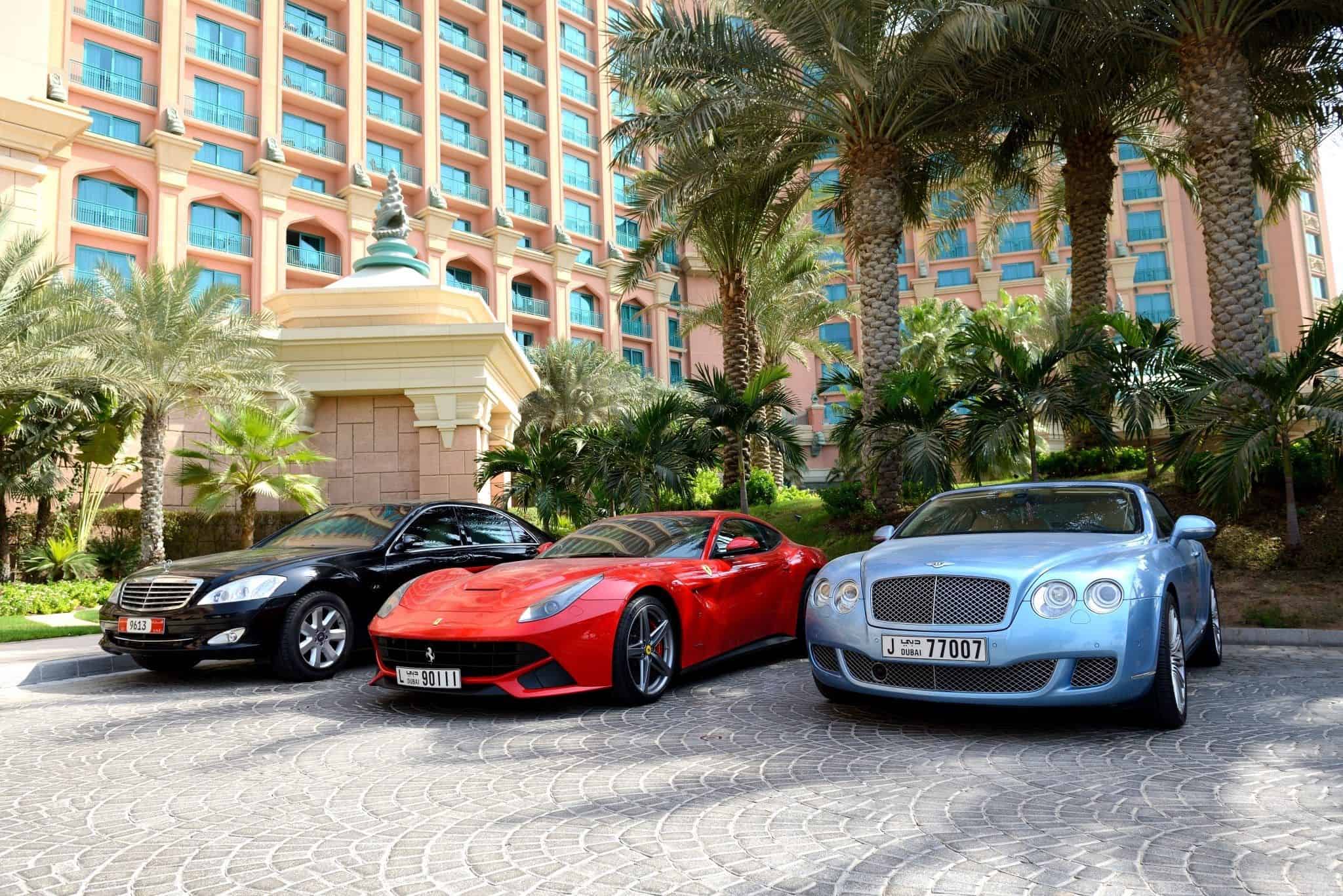 7. Is Dubai exclusively for the wealthy?
Dubai's reputation as a playground for the rich is misleading. While it boasts opulent hotels and restaurants at the Dubai Marina or Downtown Dubai, often mentioned among the best places to visit in Dubai, it also caters to budget travelers. For example, Dubai's public transportation, used by 1.6 billion people in 2019, offers economical travel options.
8. Is alcohol completely banned in Dubai?
Despite its Islamic roots, Dubai adopts a lenient approach to alcohol. Non-Muslims can drink in licensed establishments, and the city recently relaxed rules for obtaining alcohol licenses, allowing non-Muslim residents to purchase alcohol for personal consumption.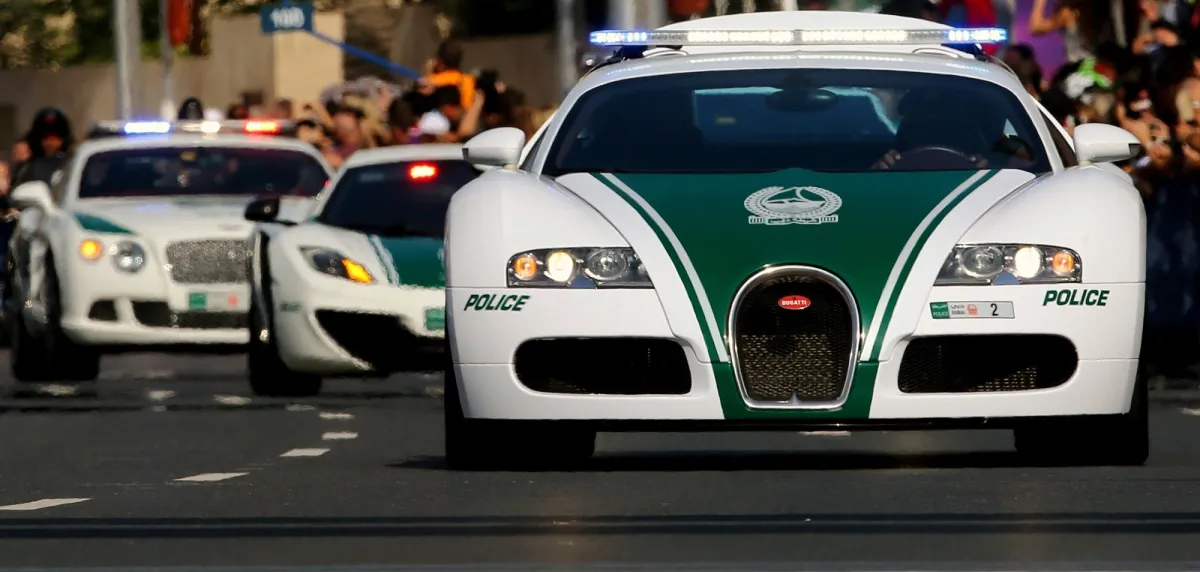 9. Is Dubai unsafe?
Contrarily, Dubai is exceedingly safe. Ranked as the 11th safest city in the world in 2021, Dubai has a low crime rate, efficient police force, and strong emphasis on maintaining law and order.
Dubai has as well been named the safest city for female solo travelers in 2022, a testimonial to the country's policies.
10. Is Dubai entirely artificial?
Dubai is synonymous with architectural feats like Ski Dubai, Palm Jumeirah or Palm Jebel Ali. However, natural wonders like Hatta Mountains and the Ras Al Khor Wildlife Sanctuary, home to over 20,000 water birds, highlight Dubai's ecological diversity.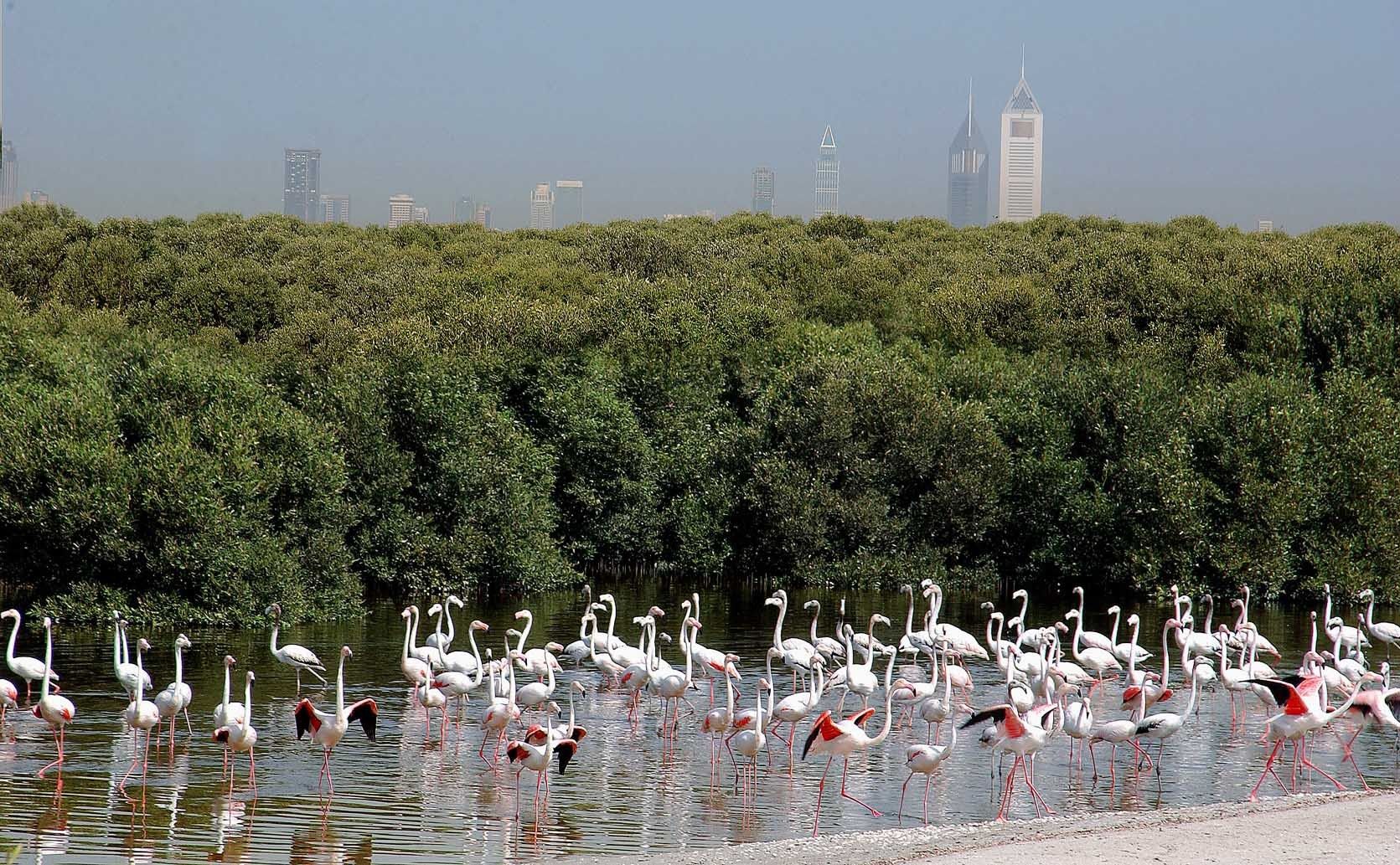 11. Is Dubai lacking in local cuisine?
While international food thrives in Dubai, Emirati cuisine holds its own. Restaurants like Al Fanar and Aseelah, with their popular dishes like majboos and harees, bring Emirati gastronomy to the forefront.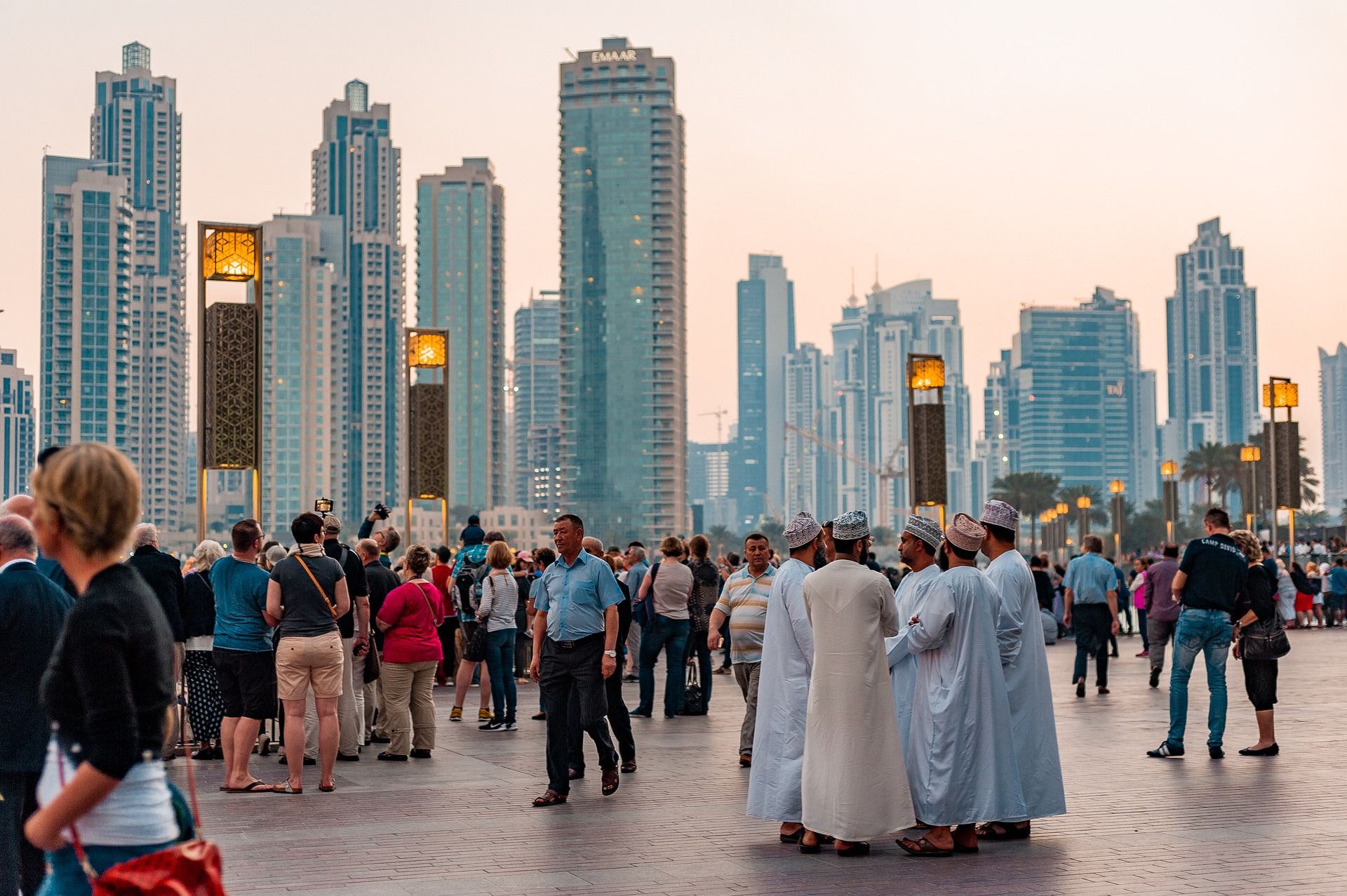 12. Is Arabic the only language spoken in Dubai?
Arabic is the arabian peninsula and UAE's official language. However, with expatriates making up nearly 90% of Dubai's population and over 170 nationalities residing in the city, English is the business language. while Tagalog, Hindi, and Urdu are also widely spoken.
13. Is Dubai strictly a Muslim city?
While Dubai is predominantly Muslim, it's also cosmopolitan and religiously diverse. Churches, such as St. Mary's Catholic Church, and Hindu temples dot the city. This multicultural coexistence underlines Dubai's tolerance.
14. Is Dubai a concrete jungle?
Despite a skyline of skyscrapers, Dubai map shows considerable green spaces compared to its climate. The city's parks, like the 64-hectare Safa Park, and the 72,000 sqm Dubai Miracle Garden, offer residents verdant escapes. Ras Al Khor Wildlife Sanctuary further enhances the city's green credentials.
15. Do all expats live luxurious lives in Dubai?
The expatriate lifestyle in Dubai varies significantly. While some enjoy luxury, many lead regular lives with modest income, as per the median monthly salary of AED 4,775 in 2021. From teachers to clerks, expats fill a wide range of roles.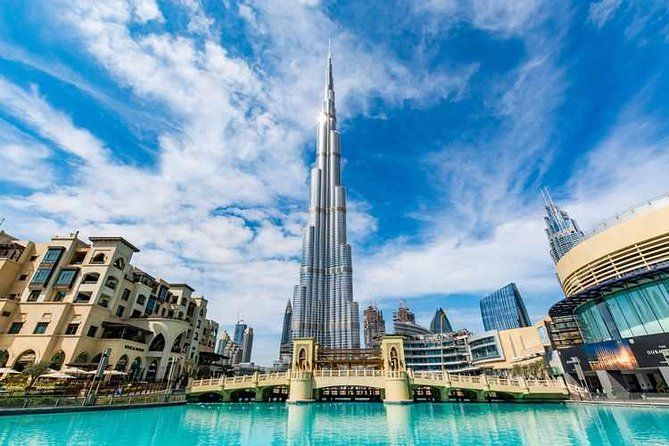 16. Do people only wear traditional clothes in Dubai?
Traditional attire like the kandura and abaya are ubiquitous, but western-style clothing is also prevalent, especially at work and public events. This blend of traditional and contemporary epitomizes Dubai's cultural synthesis.
17. Does only oil money fuel Dubai's economy?
While oil wealth propelled Dubai's initial growth, its economy is now remarkably diversified when compared to other economies of the arabian gulf. By 2020, oil contributed just 1% to Dubai's GDP, with sectors like tourism, real estate, and finance becoming predominant.
18. Is Dubai a country?
Dubai is frequently mistaken for a country. It's actually one of the seven emirates that constitute the United Arab Emirates, a nation established in 1971.
19. Are there no taxes in Dubai?
While Dubai doesn't levy income tax, it implemented a value-added tax (VAT) of 5% on goods and services in 2018, and has introduced a 9% corporate tax on taxable income above 375,000 dirhams - around $100,000 above in July 2023.
20. Are public displays of affection (PDA) illegal in Dubai?
Dubai is conservative about PDA. It isn't entirely illegal, but excessive PDA, such as passionate kissing, is frowned upon. A respectful conduct aligns with local customs.
21. Are there no poor people in Dubai?
Contrary to belief, Dubai isn't solely inhabited by the wealthy. Like any city, it experiences wealth disparities. But you won't city homeless in streets, as the country regulations require expats to have a job to live there, and offers social support to citizens in need.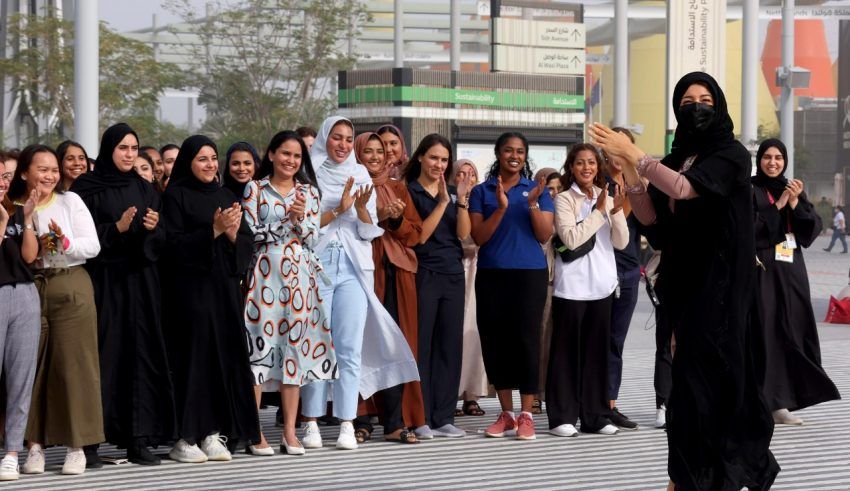 22. Must women always cover their heads in Dubai? Do they drive?
While respectful attire is appreciated, women aren't required to cover their heads in Dubai. Dress code regulations are stricter in religious sites like mosques, promoting respect for Islamic customs. Women were never prohibited from driving in Dubai or in the United Arab Emirates.
23. Is there no nightlife in Dubai?
Defying perceptions, Dubai boasts a thriving nightlife, with numerous bars, nightclubs, and entertainment venues such as in the Jumeirah Beach residence district. In 2019, over 7.5 million tourists visited night entertainment venues, revealing its vibrant nocturnal scene.
24. Can you not visit Dubai during Ramadan?
Non-Muslims can indeed visit Dubai during Ramadan. Daytime public eating, drinking, and smoking are restricted, but many hotels and restaurants serve food during the day, ensuring a comfortable visit for non-fasting guests.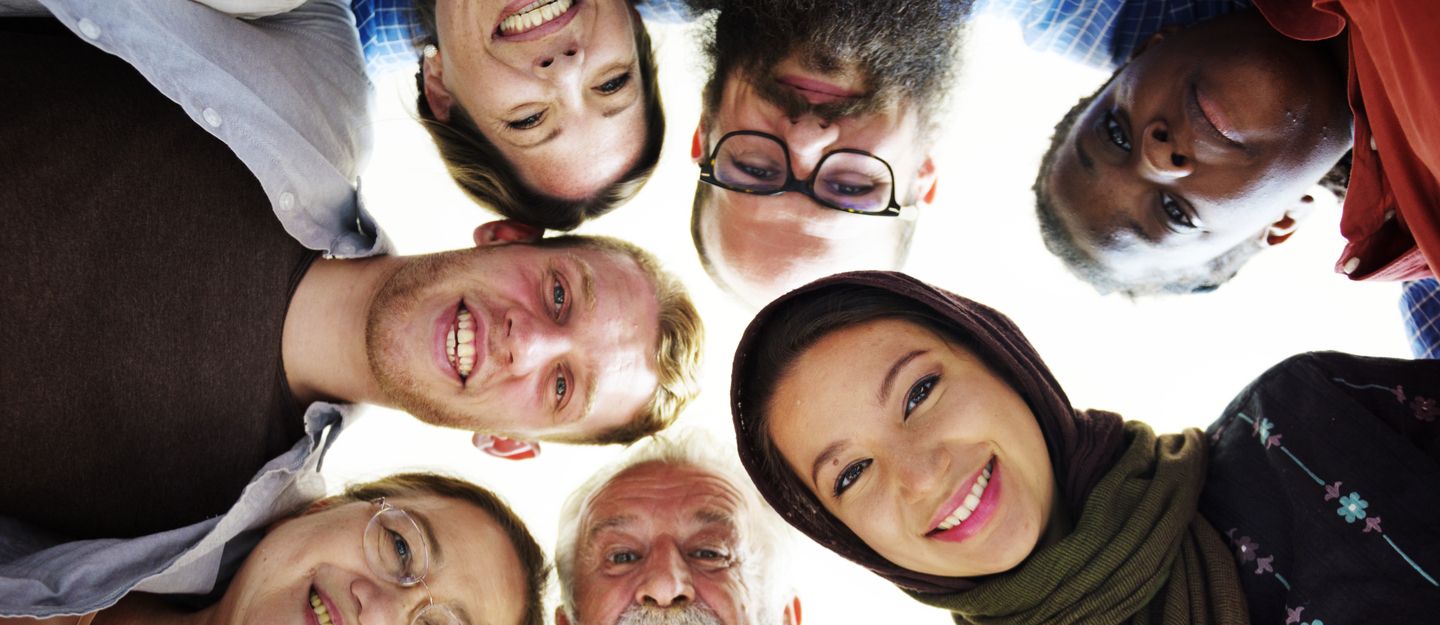 25. Do the majority of the population in Dubai belong to the local Emirati community?
Despite being in the UAE, the Emirati population in Dubai is surprisingly small. Expatriates constitute almost 90% of the
population, with Indians forming the largest group. This global melting pot embraces a variety of cultures, languages, and traditions.
Conclusion

Dubai, a city of awe-inspiring ambition, is much more than its stereotype-laden image. It is a multicultural mosaic, a dynamic economic powerhouse, and a place where tradition and modernity coexist seamlessly.
Whether it's the demographic diversity, religious tolerance, or the move from an oil-dependent economy, each aspect of Dubai's identity is a testament to its unique evolution.
These are the threads that weave the rich, vibrant tapestry of Dubai - a city that, despite its global prominence, is often misunderstood. As we've discovered, digging beneath the surface reveals a city both intriguing and inviting, eager to shatter preconceived notions with its timeless charm and contemporary flair.