20 Unique Things to Buy in Dubai and Abu Dhabi on a Business Trip
Introduction
Dubai and Abu Dhabi, the bustling metropolises of the United Arab Emirates, are not only known for their luxurious lifestyle and iconic landmarks but also for offering a unique shopping experience that caters to all tastes and preferences. For business people visiting these cities, the shopping experience can be an exciting and rewarding one.
In this article, we'll explore a list of 20 distinct items that business travelers can consider buying for themselves, their loved ones, or even their kids. These handpicked products will not only serve as souvenirs but can also represent useful or unique products you can only buy in Dubai or Abu Dhabi.
Table of Contents
Traditional Arabian Attire
Exquisite Carpets and Rugs
Luxurious Oud Perfumes
Arabian Dates and Sweets
Gold and Diamond Jewelry
Electronics and Gadgets
Camel Milk Chocolate
Handcrafted Pottery and Ceramics
Arabian Coffee and Teapots
Art and Calligraphy
Spices and Herbs
Dried Fruits and Nuts
Unique Arabian Daggers (Khanjar)
Louvre Abu Dhabi Merchandising
Unique Art-Inspired Pieces
Personalized Arabic name Necklaces
Arabian Incense and Burners
Authentic Falconry Gear
Unique Books About the Region
Traditional Arabian Lamps
Traditional Arabian Attire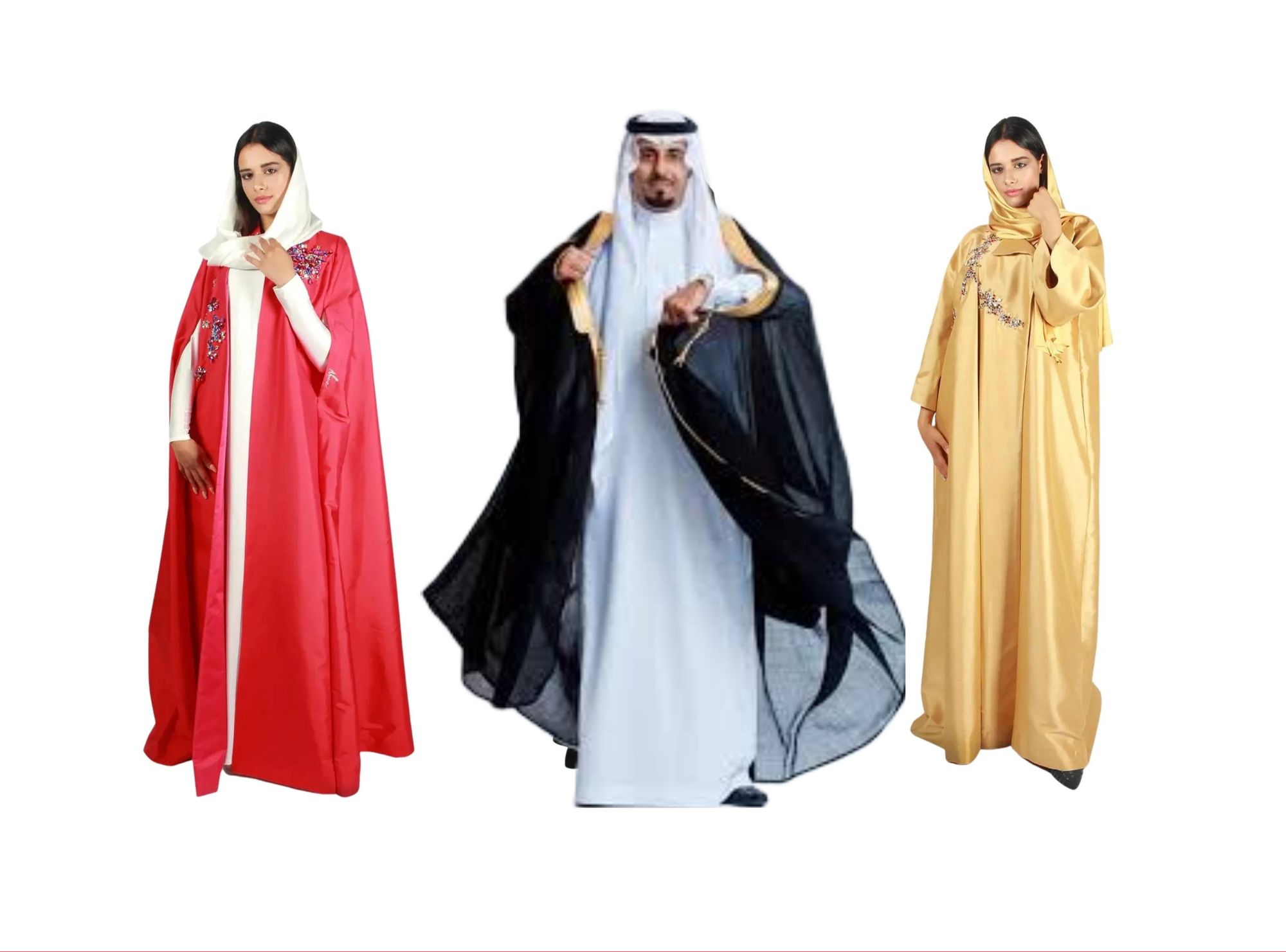 Average Price: $100 to $500
No trip to Dubai or Abu Dhabi would be complete without experiencing the rich cultural heritage of the region. Purchasing traditional Arabian attire, such as the flowing abayas for women or the elegant kanduras for men, will allow business travelers to take home a piece of Arabian fashion and style. You can buy such pieces or a part of it, like the men Ghutra used on he head, in the traditional souqs or in Dubai mall.
Iranian Carpets and Rugs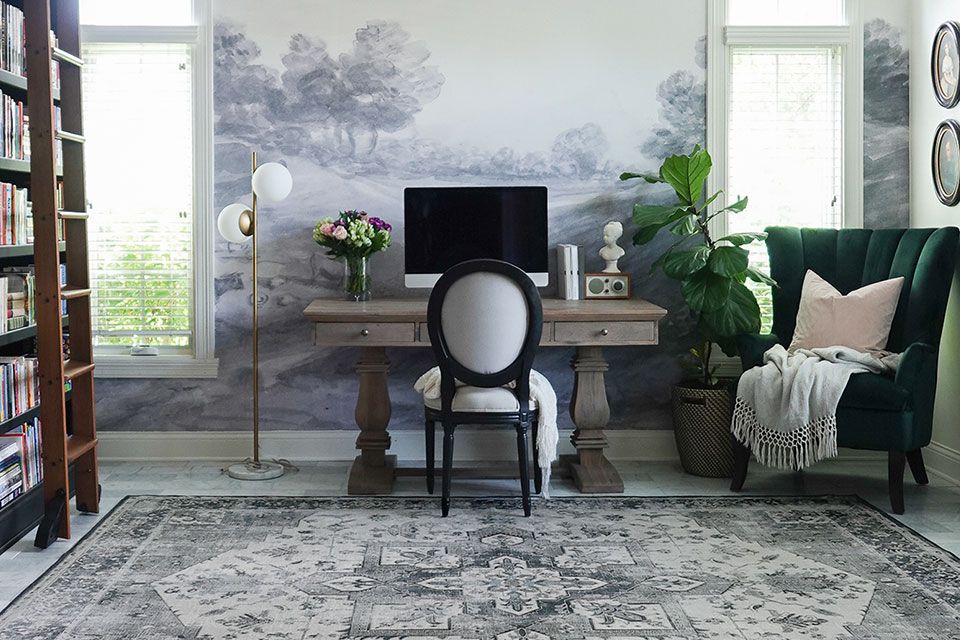 Average Price: $300 to $1500
Dubai and Abu Dhabi are renowned for their opulent iranian carpets and rugs, often handwoven with intricate designs and luxurious materials. These stunning pieces can add a touch of allure to any office or home space.
Luxurious Oud Perfumes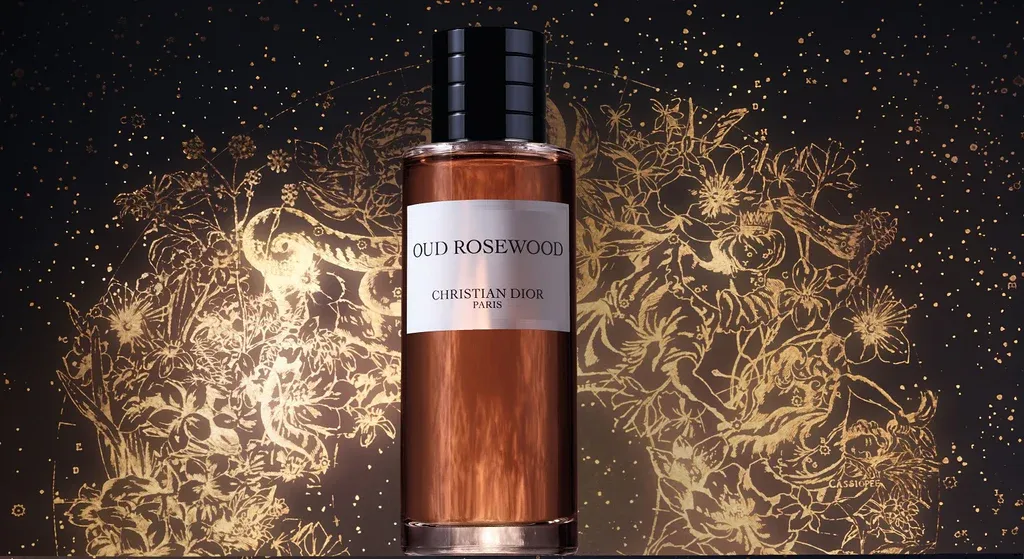 Average Price: $50 to $500
Oud, also known as "liquid gold," is a fragrant resin derived from the agarwood tree. Oud fragrances have become a classic by international perfume houses such as Dior or YSL, with unique creations. The unique and captivating scent of oud-based perfumes will leave a lasting impression and make for an exceptional gift. You can buy such pieces from Sephora, or some unique arabic perfumes like luxury arabic perfume brand Widian at Harvey Nichols in Mall of Emirates.
Arabian Dates and Sweets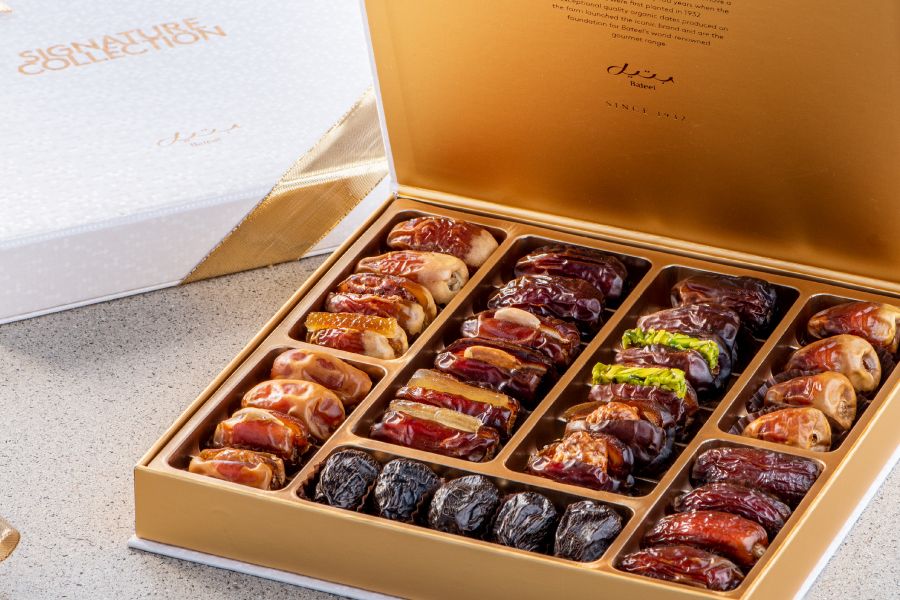 Average Price: $10 to $50
Dates hold a significant cultural value in the Middle East. Visitors can explore a wide variety of dates, including the premium Medjool dates, and indulge in delicious Arabic sweets like baklava. Check at Bateel dates for some pieces you will remember,
Gold and Diamond Jewelry
Average Price: $500 to $5000
For business people with an affinity for luxury, Dubai and Abu Dhabi offer an exquisite selection of gold and diamond jewelry. From traditional designs by international jewelry houses like Tiffany's to arabic masterpieces, there's some unique piece you can find at Dubai mall or the Dubai Gold Souk.
Electronics and Gadgets
Average Price: $100 to $1500
Tech-savvy travelers will find the latest electronics and gadgets in the malls of Dubai and Abu Dhabi. From the latest smartphones from Apple or Samsung, to cutting-edge smartwatches from China that cant be found in the United Kingdom or the United States, the options are limitless.
Camel Milk Chocolate
Average Price: $5 to $30
A unique delicacy, camel milk chocolate is a must-try for anyone visiting the UAE. Its creamy texture and distinct flavor make it a perfect gift for loved ones back home.
Handcrafted Pottery and Ceramics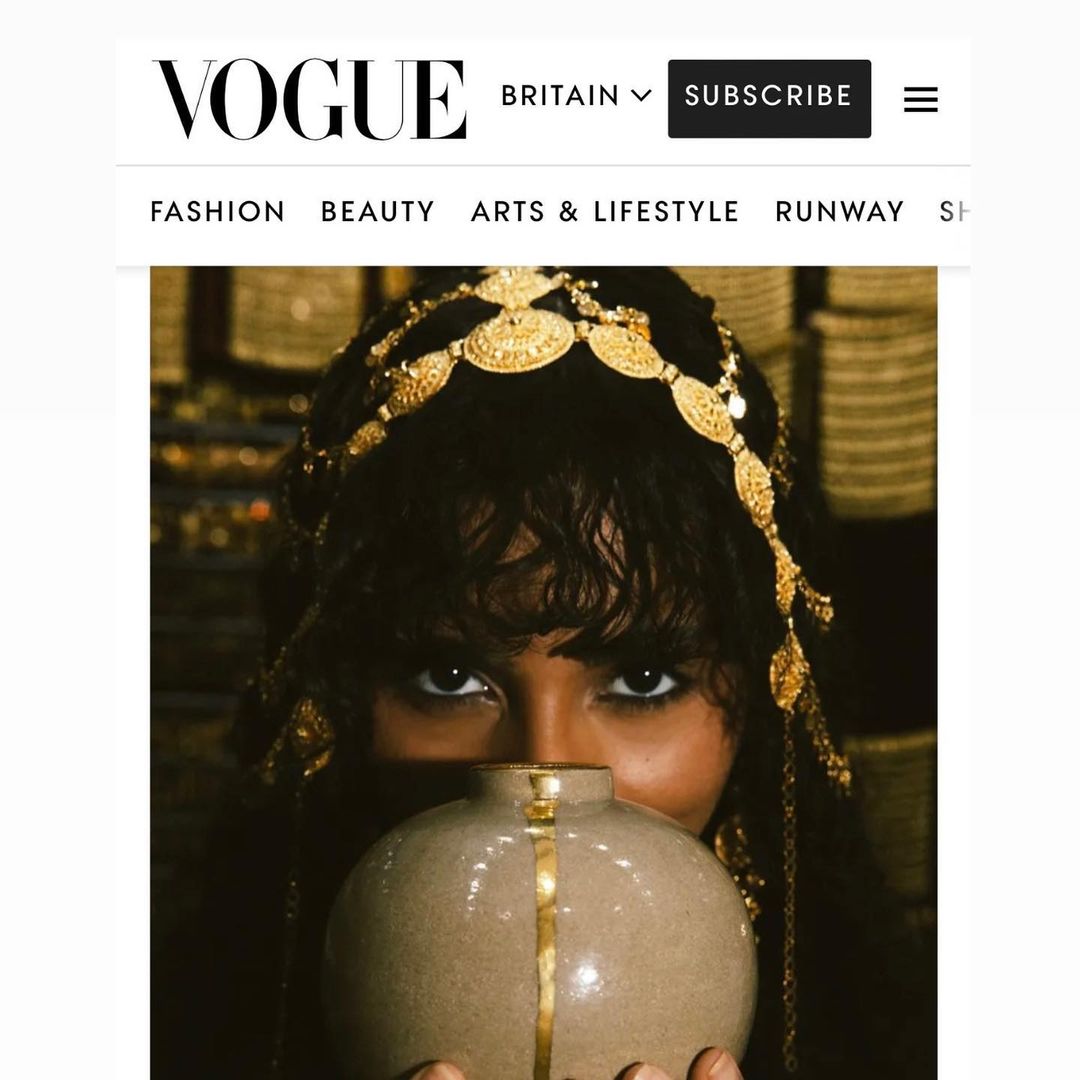 Average Price: $20 to $200
Art enthusiasts will appreciate the intricately designed handcrafted pottery and ceramics available in the local markets. These pieces showcase the region's rich artisanal heritage. Check Studio Clay in Abu Dhabi, featured in Vogue.
Arabian Coffee and Teapots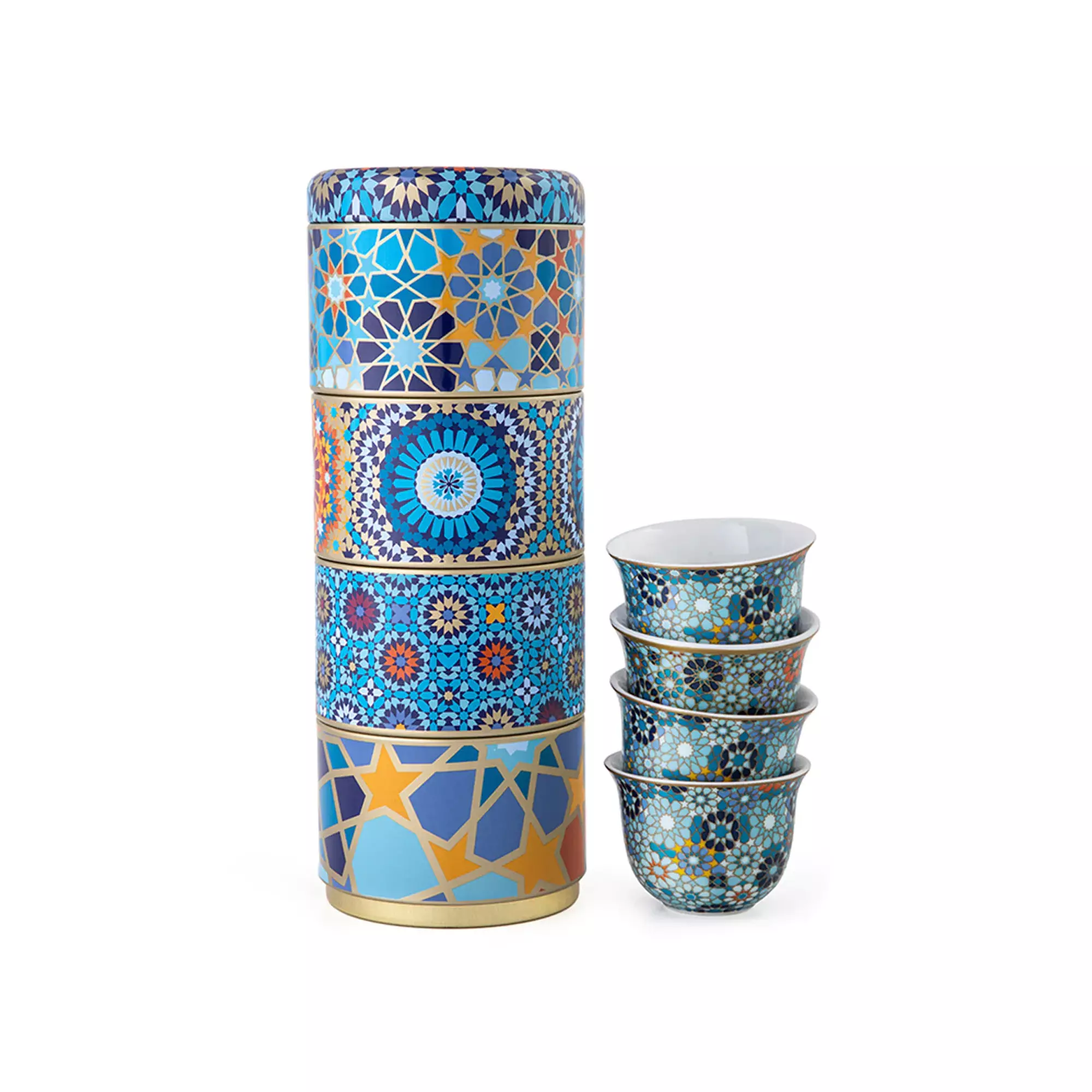 Average Price: $10 to $200
Bringing back some aromatic Arabian coffee and beautifully crafted set of arabic coffee cup are one nice and unique way to recreate the authentic Middle Eastern coffee experience at home.
Art and Calligraphy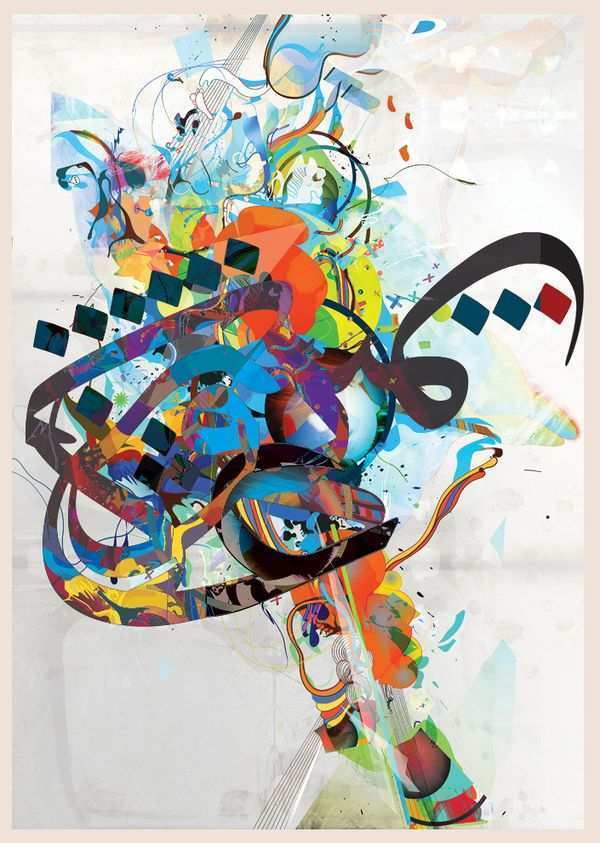 Average Price: $100 to $1000
Dubai and Abu Dhabi are home to a vibrant art scene, with galleries showcasing both contemporary and traditional works. Investing in a piece of local art or calligraphy can be a meaningful way to remember the trip.
Spices and Herbs
Average Price: $5 to $30
Exploring the bustling spice souk is a great experience. From exotic saffron to flavorful za'atar blends, Arabian spices and herbs will add a burst of flavor to any kitchen. If you want to experiment new flavors, visit Dubai Spice Souk.
Dried Fruits and Nuts
Average Price: $10 to $50
Delightful assortments of dried fruits and nuts are readily available in the local markets. These healthy and delicious treats are perfect for sharing with friends and family.
Unique Arabian Daggers (Khanjar)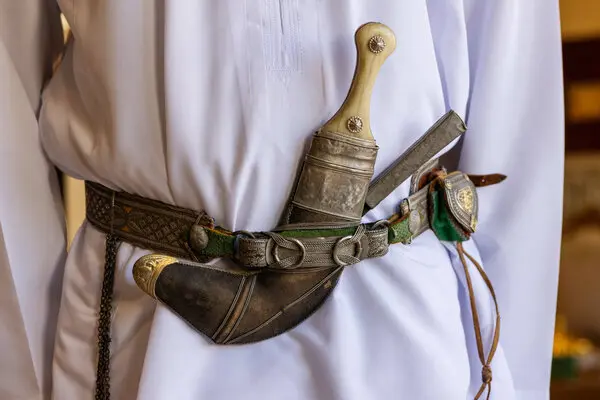 Average Price: $50 to $500
For those with an appreciation for history and craftsmanship, traditional Arabian daggers, known as khanjars, are captivating souvenirs symbolizing strength and heritage. The short, curved dagger known as a janbiya is one of the most recognizable symbols of Arab heritage. It is traditionally worn by men, attached to a belt around the waist, as the main accessory to their traditional clothing. Intricate carvings on the dagger's hilt and sheath can provide clues to the owner's social status and tribal background
Louvre Abu Dhabi Merchandising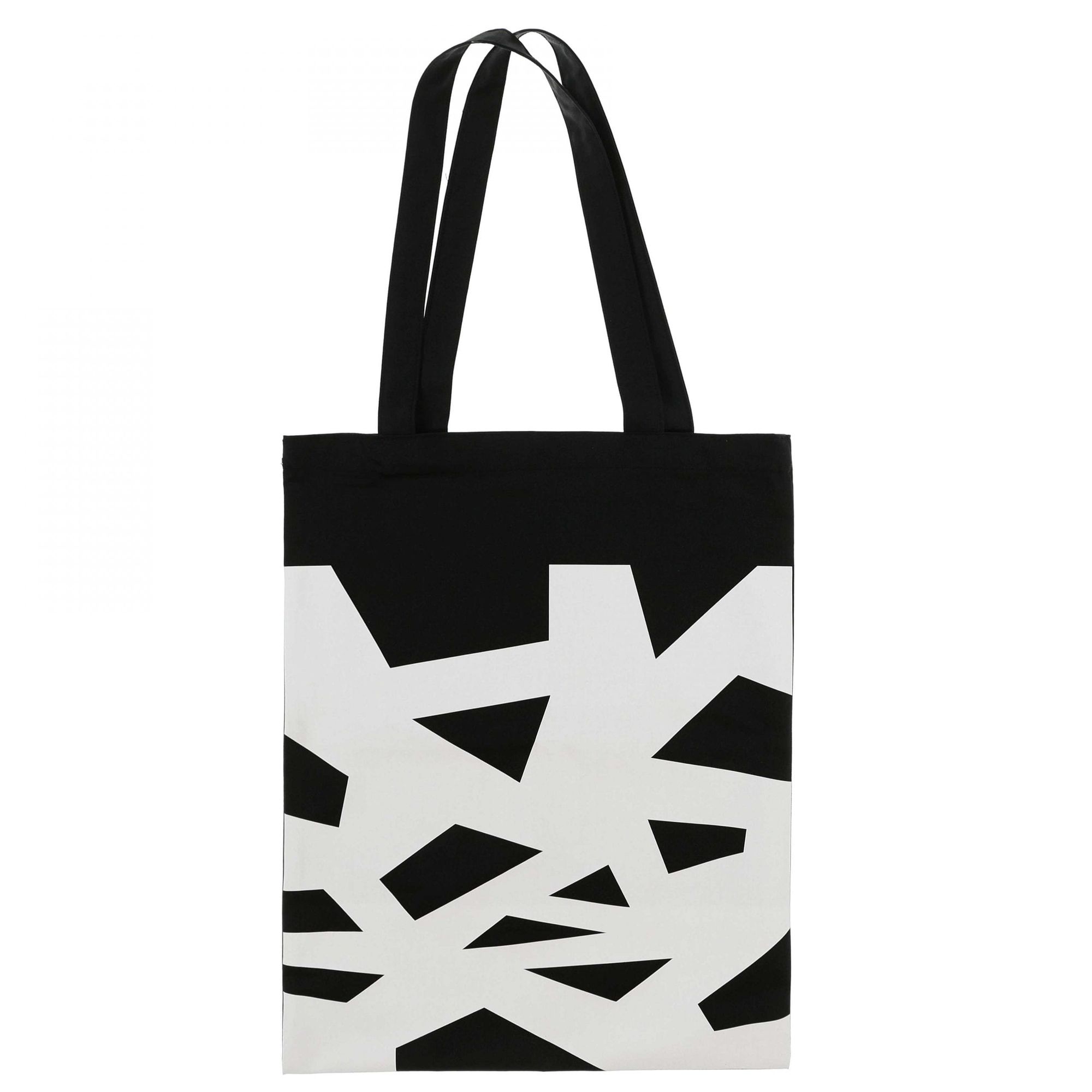 Average Price: $20 to $200
Experience the essence of art and culture with some exclusive Louvre Abu Dhabi merchandise. From beautifully crafted souvenirs to exquisite art-inspired pieces, their collection embodies creativity and heritage.
Unique Art-Inspired Pieces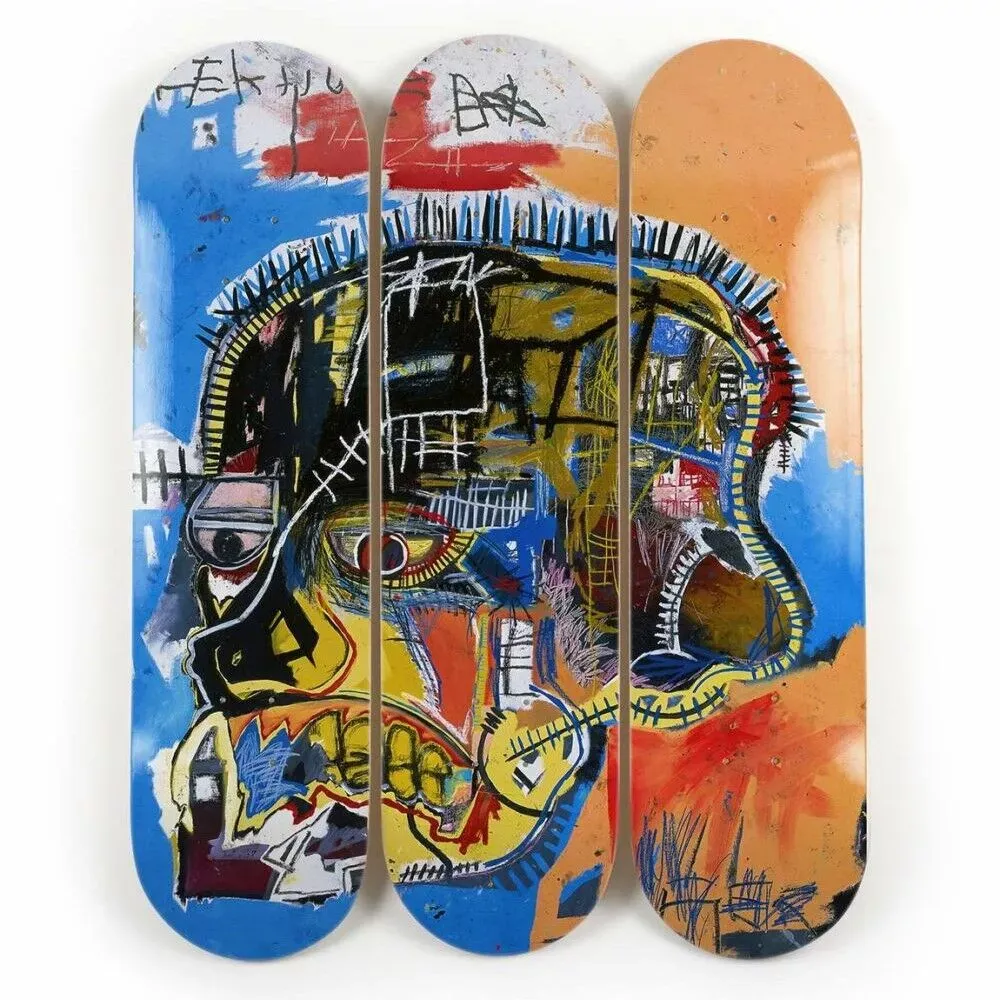 Average Price: $100 to $5000
You can a curated selection of art-inspired pieces available at museum boutique of Louvre Abu Dhabi or others. Each item captures the essence of renowned artworks and cultural treasures, making them truly one-of-a-kind souvenirs.
Personalized Arabic name Necklaces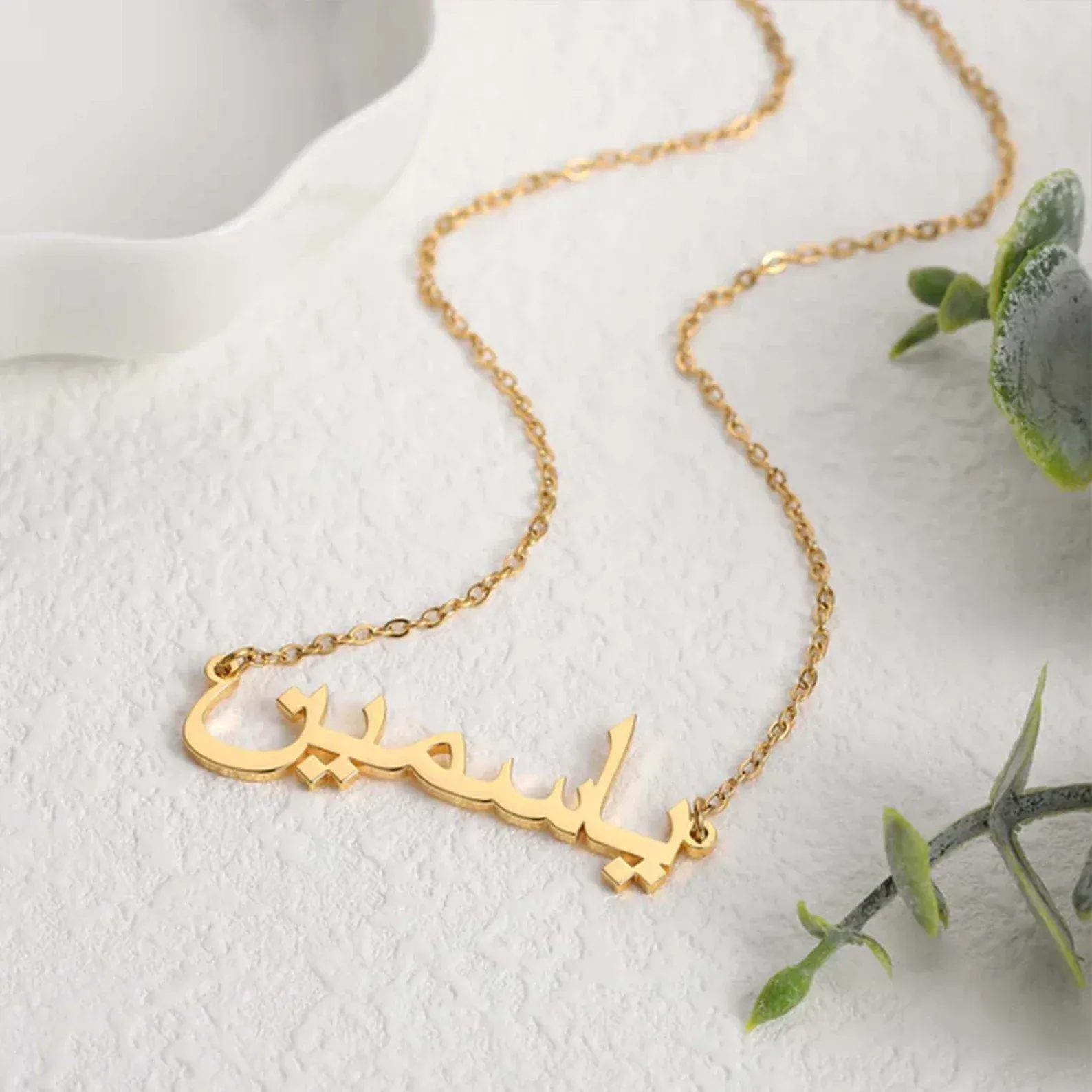 Average Price: $50 to $500
Fashion-forward business travelers can explore a wide range of necklaces carrying arabic names, which can as well be personalized, blending modern trends with traditional aesthetics.
Arabian Incense and Burners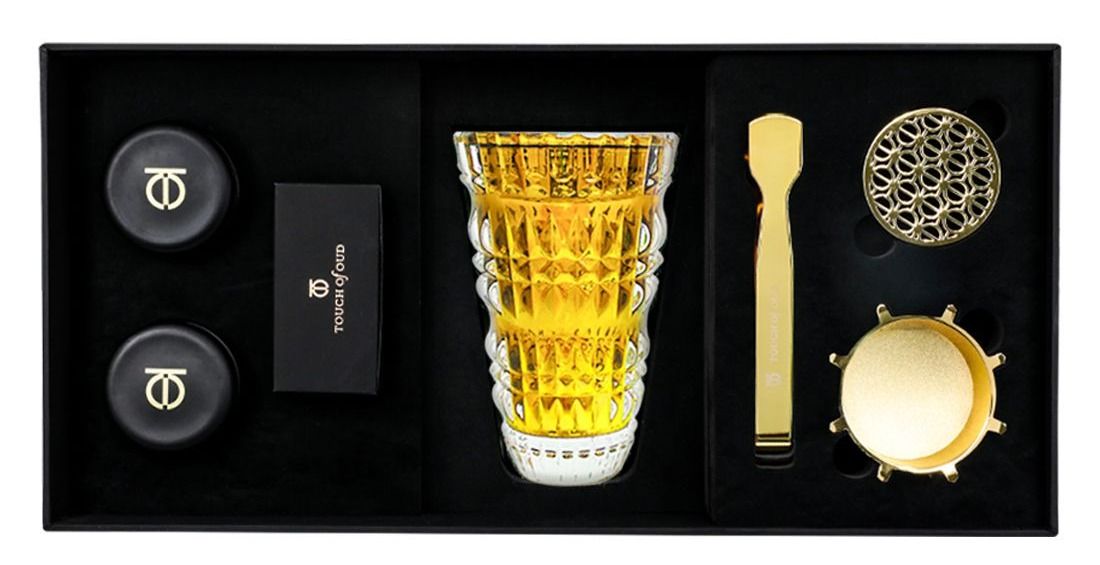 Average Price: $10 to $150
You may experience in certain arabic stores the unique smell of arabian incense. Take with you some of the sensory uniqueness of the Middle East with traditional Arabian incense and burners.
Authentic Falconry Gear
Falconry is an essential part of Arabian culture. For enthusiasts or those interested in the sport, authentic falconry gear is a unique and culturally significant purchase.
Books About the Region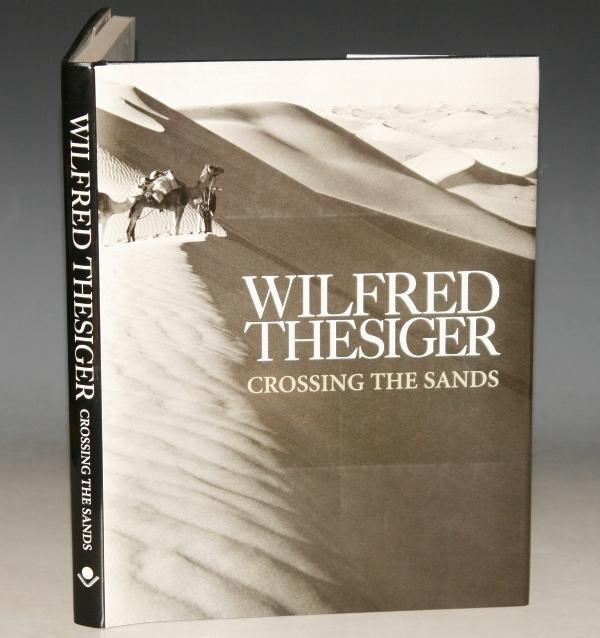 Average Price: $25 to $100
"From rags to riches, a story of Abu Dhabi" or "Crossing the Sands" by Wilfred Thesiger are great gifts for those interested in the Middle East. They tell the region's unique story from the perspective of those who lived and enjoyed the arabic traditions.
Traditional Arabian Lamps
Average Price: $50 to $200
Elegant Arabian lamps, known as "lanterns of dreams," are exquisite decor items that emanate a warm and inviting glow.
Conclusion
For business people visiting Dubai or Abu Dhabi, the shopping experience goes beyond mere transactions – it becomes an immersion into the region's rich culture and traditions. With a plethora of unique products to choose from, travelers can find exceptional items to enrich their lives or share with their loved ones. From traditional Arabian attire to exquisite carpets, from aromatic spices to stunning gold jewelry, the choices are abundant.
FAQs
Are these products easily available in local markets?
Yes, most of the items listed can be found in the local markets and shopping malls in Dubai and Abu Dhabi.
Is bargaining acceptable in UAE markets?
Bargaining is a common practice in traditional souks, but it may not be as prevalent in modern shopping malls.
Can I find international luxury brands in Dubai and Abu Dhabi?
Absolutely, both cities boast world-class malls that house a wide range of international luxury brands.
Are electronic items in Dubai and Abu Dhabi priced competitively?
Yes, electronic items in the UAE are often competitively priced, and some may even offer tax-free shopping benefits for tourists.
Is it appropriate to haggle over prices in luxury stores?
Haggling is not typically practiced in luxury stores