[UPDATED] How to Get Your Gitex 2023 (Free) Pass and Promo Code?
Dubai is gearing up for GITEX Global 2023, the world's largest technology exhibition and a paramount tech event outside the Western hemisphere. If you plan to attend, check as well its spinoff event GITEX Expand North Star, an event dedicated to startups, with more than 1,000 startups and hundreds of global investors.
Read below for the event codes.
---
Click this link to access our detailed GITEX 2023 Guide. The guide provides a comprehensive overview of GITEX Global 2023, detailing the event's significance, schedule, and key participants, centered around the theme "Imagine Artificial Intelligence in Everything." It offers a step-by-step registration guide, with a chance to obtain free passes for early registrants. The guide also offers travel and accommodation tips for Dubai, including recommended airlines and hotel suggestions. Additionally, it covers Dubai's transportation, top dining experiences, shopping destinations, must-visit attractions, and local customs. Lastly, it concludes with a pre-departure checklist to ensure a seamless trip to the event.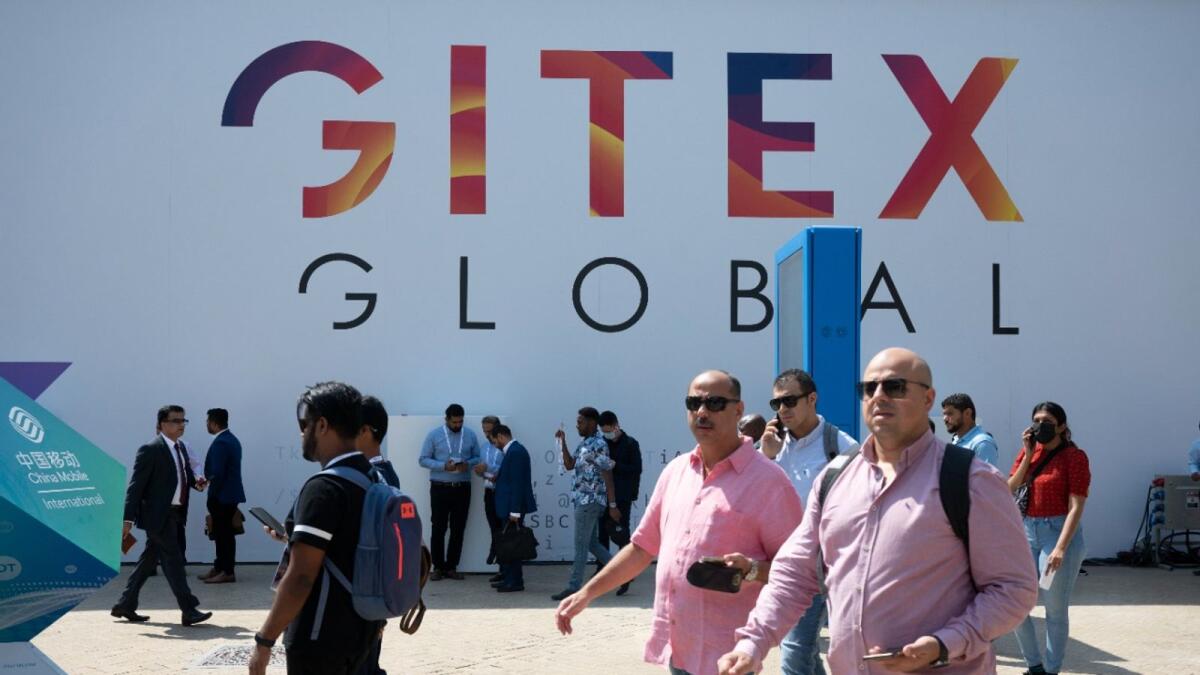 ---
Running concurrently to GITEX GLOBAL, EXPAND NORTH STAR is renowned as the world's premier startup event. The 2023 edition of the event in Dubai assembles a global mix of startup entrepreneurs and investors. This article delves into the significance of the event, with details on the program, and guidance on attending EXPAND North Star Dubai 2023 at the Dubai Harbour.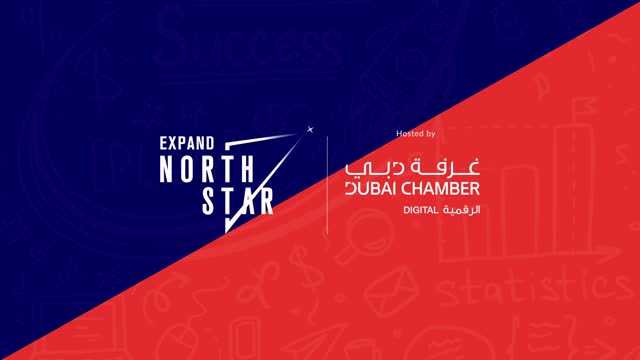 ---
Introduction to GITEX Global 2023
GITEX Global, formerly known as GITEX Technology Week, is an annual tech extravaganza held at the Dubai World Trade Center. With a staggering attendance of over 170,000 visitors, it stands as a beacon for technological advancement and innovation. Visionaries, tech pioneers, and industry leaders from across the globe gather here to witness the future unfold.
Why Attend Gitex Dubai and Expand North Star?
Experience emerging technology showcases.
Network with global tech leaders.
Engage in knowledge-sharing through conferences and workshops.
Discover new business opportunities in the Middle East and beyond.
Connect with government authorities and tech celebrities.
Participate in hackathons and competitions at GLOBAL DEVSLAM.
Explore Dubai beyond GITEX.
Events Details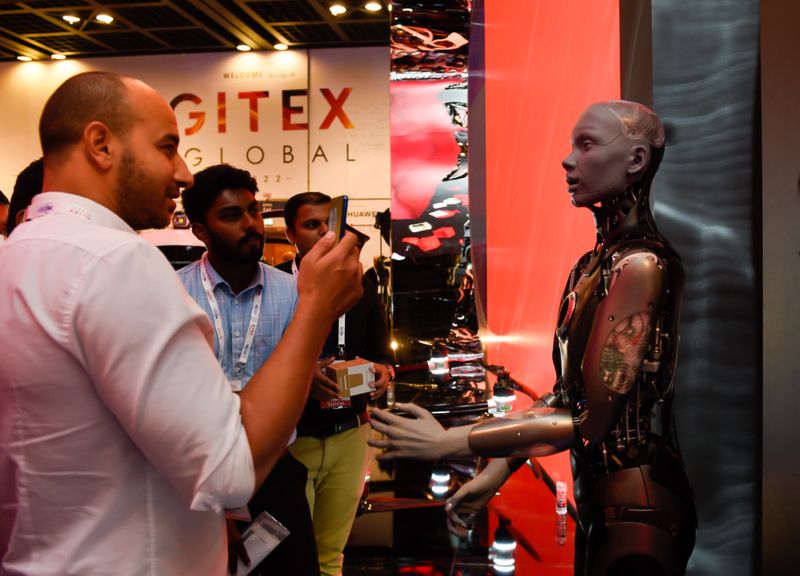 GITEX Global 2023 is scheduled from October 16th to 20th at the Dubai World Trade Centre (DWTC). The event promises a packed agenda with keynote speeches, panel discussions, product launches, and interactive workshops. Over 4,500 exhibitors will showcase their innovations to an expected audience of over 180,000 from 140+ countries.
Expand North Star, co-located with GITEX, is the world's largest startup event. It gathers startup entrepreneurs and investors from around the world.
Expand North Star 2023 will be held at the iconic Dubai Harbour from 15th to 18th October 2023. The event aims to unite founders, venture capitalists, tech leaders, and ecosystem enablers from around the globe.
How to Get (Free) Passes for GITEX 2023 and Expand North Star?
Registering for GITEX Global 2023 is a breeze. Simply visit the official GITEX registration website, choose your desired pass, fill in your details, make the payment, and you're set!
You can as well get VISA support if you come to the United Arab Emirates from a country that requires you to hold a visa.
Note that you can already Get FREE PASSES to Expand North Star on this link. Early bird discounts are also available, so it's beneficial to register ASAP.
Subscribe to The Smart Business Tourist to get in your mailbox access to a GITEX Promo Code when they become available.
---
[UPDATED]
GITEX regularly publishes various passes and codes. You can use the following to register:
FREE PASS: GITEX Impact's CPO Forum (Oct 18). Dive deep into sustainable procurement, tech &more. Co-located with GITEX GLOBAL https://bit.ly/3t3xpB2
You are less than 3 weeks away to start your new investment journey & connect with 1800+ tech startups awaiting passionate funders at Expand North Star.15th October, Dubai Harbour. Join Angel Sunday the largest investors and startups event by GITEX Global https://bit.ly/46oFfDH
Unbeatable offer: 75% off DevSlam pass for the ultimate tech networking, sourcing & coding event. Use code DEVLIMIT75 Reg now bit.ly/gds75
Connect with influential leaders from Asia, Africa, Middle East, Latin America and more @SuperBridge Summit 16-17 Oct in partnership with GITEX! Use code SB50SXP3RBS & get 50% off on pass https://bit.ly/44YEdgM
Register as well for FREE to North Star at Dubai Harbour on the registration page.
---
In conclusion, GITEX Global and Expand North Star promise to be monumental events for the tech industry. Whether you're a tech enthusiast, a startup founder, an investor, or just curious, these events offer unparalleled opportunities for learning, networking, and business growth.