Choose the Right Business Travel Quote for Your Next International Trip
In an age where globalization has rendered distances moot, international travel is still more than just a luxury—it's often a necessity as the period post-Covid19 has illustrated. Whether for business, leisure, or personal reasons, crossing borders is a regular activity for many. However, with the myriad of travel options available, how does one ensure they're making the right choice? The importance of selecting the appropriate international travel package cannot be overstated.
Choosing a package solely based on price can be a perilous endeavor. While budget-friendly deals can be enticing, they might not always offer the best value. Opting for a cheaper package might mean compromising on comfort, safety, or even the overall travel experience. There's also the risk of hidden costs, which can turn a seemingly affordable trip into an expensive ordeal. Moreover, inadequate packages might not provide comprehensive insurance coverage, leaving travelers vulnerable in foreign lands. In essence, the wrong choice can transform what should be a seamless journey into a logistical nightmare.
---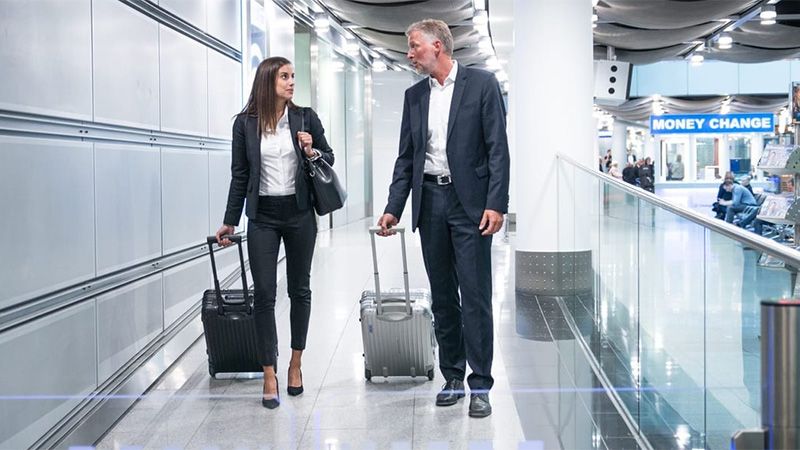 Getting the Best Business Travel Quote: What Does a Travel Agent Need?
A business travel quote isn't just a piece of paper with numbers—it's a roadmap for your entire journey. To ensure this roadmap is accurate and tailored to your needs, business travel agencies require specific details:
Travel Dates: Not only do these dates determine availability, but they also influence pricing. Peak seasons might be pricier, while off-peak periods could offer discounts. Flexibility around these dates can also open up more cost-effective options.
Destination: The destination determines visa requirements, potential health risks, and local customs. Multiple destinations or layovers can complicate the itinerary, necessitating a more detailed quote.
Accommodation Preferences: Beyond just a place to sleep, accommodations can define your travel experience. Preferences about hotel locations, amenities, and star ratings can significantly impact the overall cost and comfort of your trip. Consider the locations you need to visit as the distance from your hotel to the final destination comes at a cost.
Transportation: Your choice of flight class, from economy to first-class, affects comfort and price. Additionally, considerations like car rentals or local transportation methods need to be factored into the quote to get the right estimate of your total trip cost.
Additional Services: Services like travel insurance can be lifesavers in emergencies. Visa services, on the other hand, can determine the feasibility of the trip itself. Including these in your quote ensures a holistic travel experience.
Budget: By providing a clear budget, agents can tailor options to ensure maximum value for your money.
---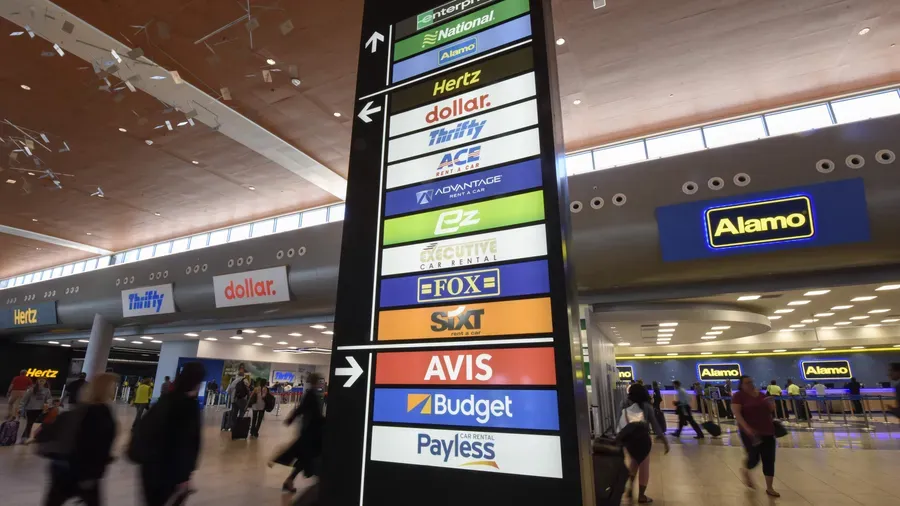 Scrutinizing Your Quote: What to Watch Out For?
Receiving a business travel quote is just the first step. Ensuring it aligns with your expectations requires a keen eye and attention to detail:
Hidden Fees: Some quotes might not include taxes, service charges, or other fees. These can add up, turning a seemingly affordable trip into a costly affair. Always ask for an all-inclusive quote.
Cancellation Policies: Life is unpredictable. Understanding the terms and potential penalties for canceling or rescheduling is crucial. Some deals might be non-refundable, while others could offer partial refunds.
Inclusions and Exclusions: A quote might list a series of services, but the devil is in the details. Does the hotel stay include breakfast? Are there baggage fees for the flight? Knowing what's included and what's not can prevent unpleasant surprises.
Currency: Quotes in foreign currencies can be misleading due to fluctuating exchange rates. Ensure you're aware of the current rate or request a quote in your local currency.
Reviews and Ratings: A quote might promise a five-star experience, but real-world reviews can offer a more accurate picture. Before committing, check online reviews and ratings to ensure the services align with your expectations.
Top 5 Global Travel Agents for Reliable Business Travel Quotes
Navigating the vast sea of travel agencies can be daunting. To simplify your search, here are five of the world's largest travel agents renowned for their reliable business travel quotes: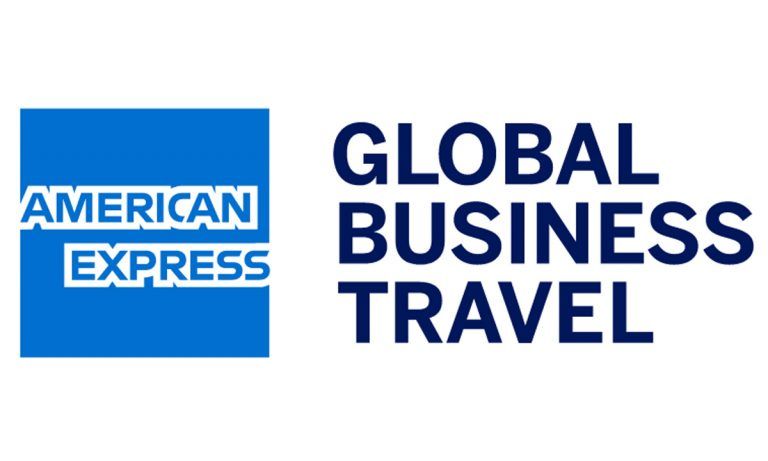 American Express Global Business Travel (GBT)
BCD Travel
Description: With a presence in over 100 countries, BCD Travel provides corporate travel management solutions tailored to individual business needs.
Website: www.bcdtravel.com
Email: info@bcdtravel.com
CWT (Carlson Wagonlit Travel)
Description: CWT is a global leader in business travel management, known for its innovative technology and vast network.
Website: www.mycwt.com
Email: contact@mycwt.com
Egencia
Flight Centre Business Travel (FCBT)
In conclusion, understanding business travel quotes is crucial for cost-effective and hassle-free corporate travel. By knowing what information to provide, what to look out for in a quote, and where to get reliable quotes, you're well on your way to a successful business trip. Safe travels!