Best Jobs for the Globetrotting Soul

The World as Your Workplace

In the age of the digital nomad, remote work and WiFi everywhere, the definition of a 'workplace' has blurred. Gone are the days when the word conjured up images of cubicles and conference rooms. Today, for many, it might mean a beach in Bali, a cafe in Paris, or the bustling streets of Tokyo or Central London. The allure of integrating work with wanderlust isn't just about escaping the monotony of a 9 to 5 routine. Many of us look for the best business jobs that travel.
It's also about seeking fresh perspectives, being open to diverse cultures, and expanding one's horizons. If the idea of meshing profession with passion (business travel, in this case) appeals to you, know that it isn't reserved to the travel industry.
If you are looking for more travel as part of your current role, check our article Convincing Your Boss to Accept your Business Travel Request. Check as well why Dubai has become the capital of bleisure (the mix of business and leisure).
Here's a deep dive into some corporate job and career option that allow you to travel, their upsides, the considerations to bear in mind, a basic job description and the nature of domestic or international business travel involved.
1. The Plus Side of Business Jobs That Travel
Traveling for work might sound like a perpetual vacation, but it's the blend of professional and personal growth that truly enriches the experience. These jobs offer a broader understanding of global markets and cultures, making you more adaptable and resilient. Plus, there's the thrill of novel experiences, the expansion of one's network, and of course, the perks like accumulating flyer miles or hotel rewards.
New Experiences: Exposure to new cultures, food, and places.
Networking: Meeting new people and expanding professional contacts.
Per Diems: Extra allowances for meals and other expenses.
Frequent Flyer Miles: Accumulate points for personal use.
Skill Development: Adaptability, time management, and problem-solving in unfamiliar environments.
Increased Independence: Handling situations alone in unfamiliar places.
Break from Routine: Changing settings can be refreshing.
Expand Business Horizons: Understanding the global aspect of the business.
Hotel Rewards: Points can often be used for personal vacations.
Cultural Competence: Gain a broader understanding of various cultural nuances.
Personal Growth: Travel challenges can lead to personal development.
Flexible Schedule: Sometimes there's free time to explore.
Tax Deductions: Some travel expenses can be tax-deductible.
Learning Resources: Exposure to global conferences, workshops, and seminars.
Enhanced Resume: Demonstrates flexibility, adaptability, and global work experience.
2. Considerations Before Taking the Leap

However, every rose has its thorns. Frequent travel can mean disruptions to personal life, coping with jet lag, or navigating through cultural misunderstandings. Not to mention the challenge of maintaining a consistent work-life balance. The glamor of jet-setting often overshadows these aspects, but they're worth pondering over.
Time Away from Family: Can be hard on personal relationships.
Jet Lag: Disrupted sleep and body clock.
Stress: Travel plans can sometimes go awry (missed flights, lost luggage).
Health: Exposure to illnesses, difficulty maintaining diets or exercise routines.
Work-Life Balance: Difficulty in separating work time from personal time.
Safety Concerns: Traveling to areas with different safety standards or political stability.
Expense Tracking: Need to maintain receipts and track expenses.
Burnout: Constant travel can be exhausting if you travel too many times per annum.
Loneliness: Being away from loved ones and familiar surroundings.
Cultural Misunderstandings: Potential for unintentional cultural faux pas.
Lack of Stability: Not having a consistent routine or base.
Communication Challenges: Time zones, internet access, or connectivity issues.
Overpacked Schedules: Busy workdays with client meetings and events.
Cost: Not all costs are covered, and there may be out-of-pocket expenses.
Unpredictability: Last-minute travel changes or extensions.
3. Navigating the Jobscape:

Such jobs can be on high demand, as travel is often considered as part of the job perks by many job seekers. They are as well not reserved to a travel job or business travel to meet potential clients. Business jobs that require travel can lead you to a foreign country with the opportunity to discover new places while there.
Business Jobs:
Flight Attendant: International/domestic travel; often multiple times a week.
Pilot: International/domestic; frequency varies based on routes and airline.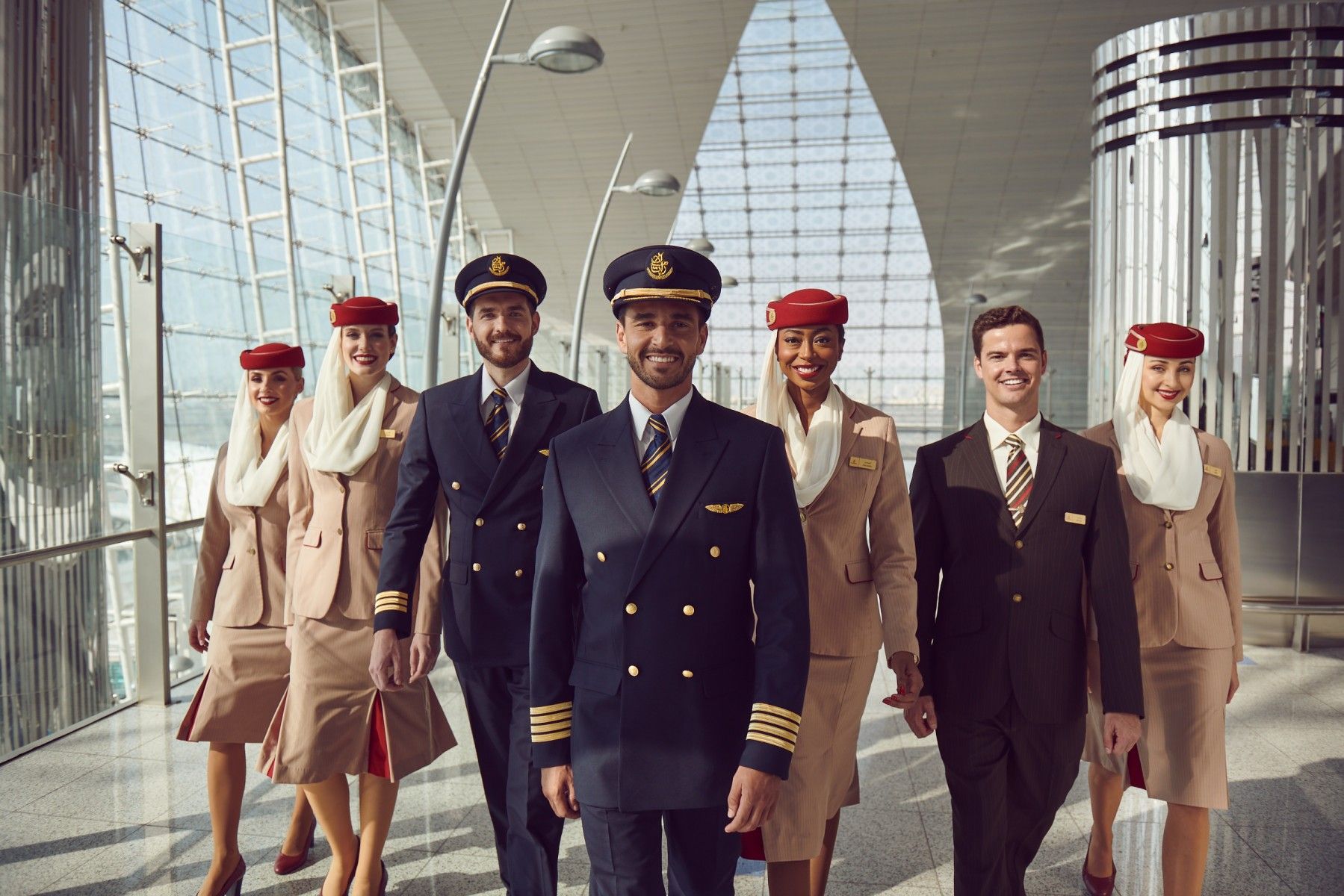 Consultant and Business Development: Mostly domestic, but can be international; varies with client locations.
Sales Representative: Both domestic and international, depending on the territory; monthly or quarterly.
Corporate Travel Agent or Travel Writer: Domestic or international exploration of vacation spots; several times a year.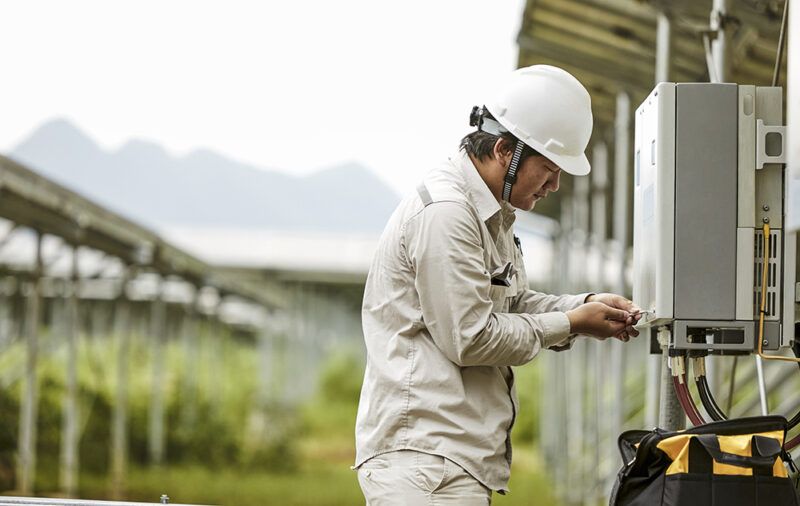 Field Service Engineer: Domestic/international based on client sites; frequently monthly.
Corporate Trainer: Mostly domestic, occasionally international; monthly.
Auditor: Domestic/international, depending on firm's locations; often monthly.
International Trader/Importer-Exporter: International; monthly to quarterly.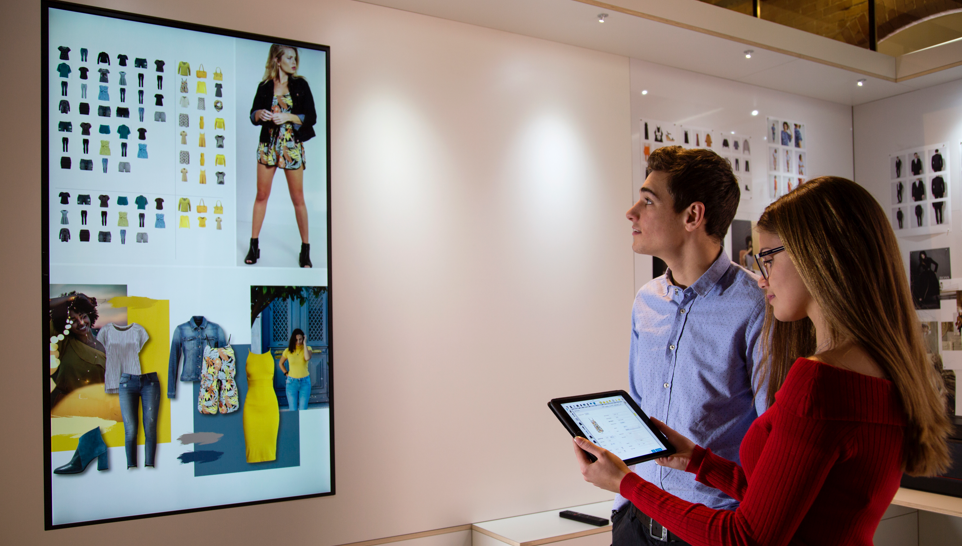 Fashion Buyer: International/domestic; seasonal market visits, multiple times a year.
Global PR Specialist: International/domestic; frequency varies with events and launches.
Other Jobs:
Diplomat/Foreign Service Officer: International; long-term assignments in one country.
International Aid Worker: International; based on projects, could be long term.
Archaeologist: Both, depending on the excavation site; project-based.
Marine Biologist: International/domestic; expeditions can last months.
Photojournalist: International/domestic; varies with news/events.
Researcher/Scientist: Domestic/international; fieldwork-based, several times a year.
Travel Blogger/Vlogger: International/domestic; frequency is self-determined.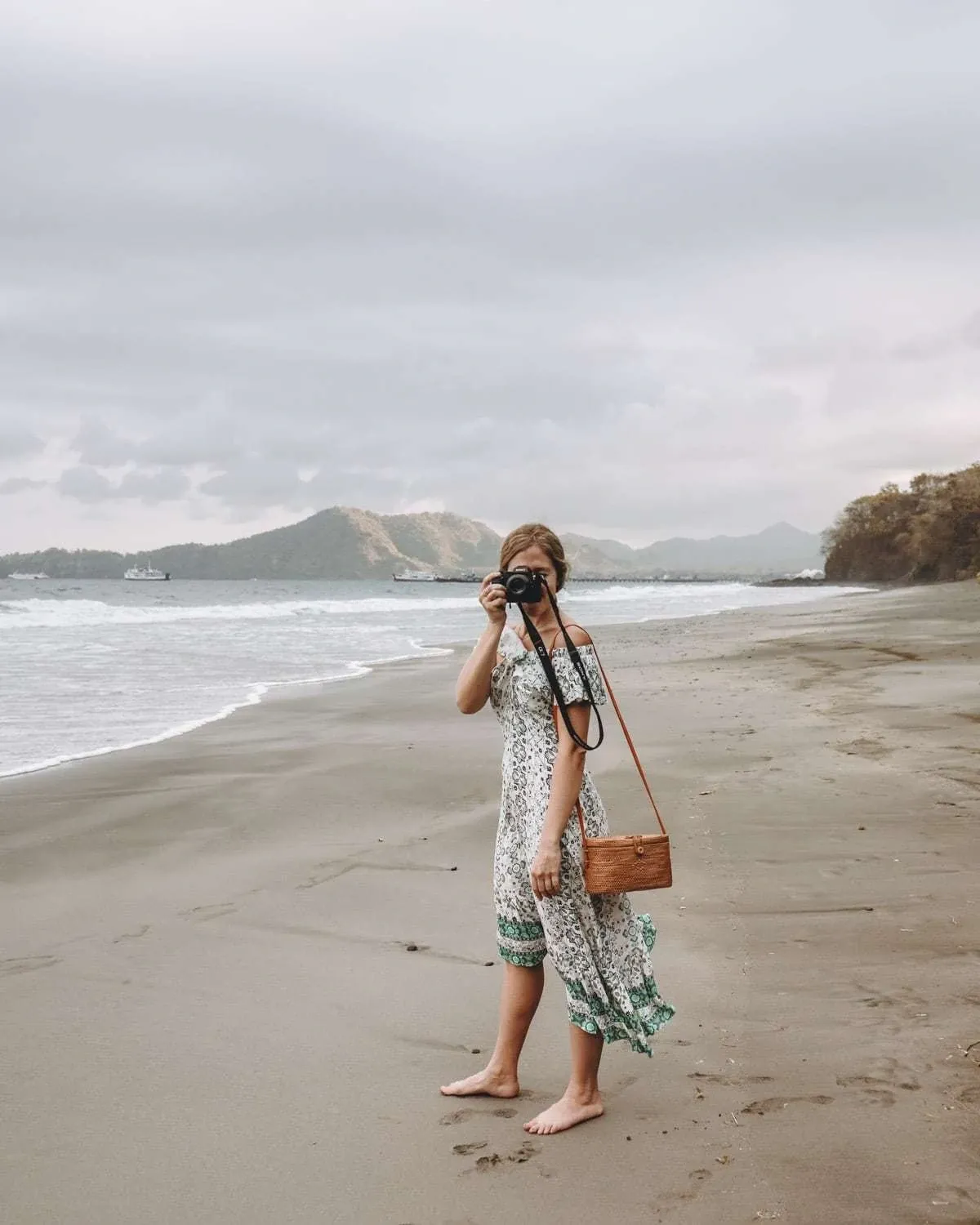 Cruise Ship Worker: International; long stretches at sea with short intervals.
Tour Guide: Mostly domestic, but can be international; daily to weekly.
Event Coordinator: Domestic/international; depends on the events.
Geologist: Domestic/international; project-based.
Sports Scout: International/domestic; during sports seasons.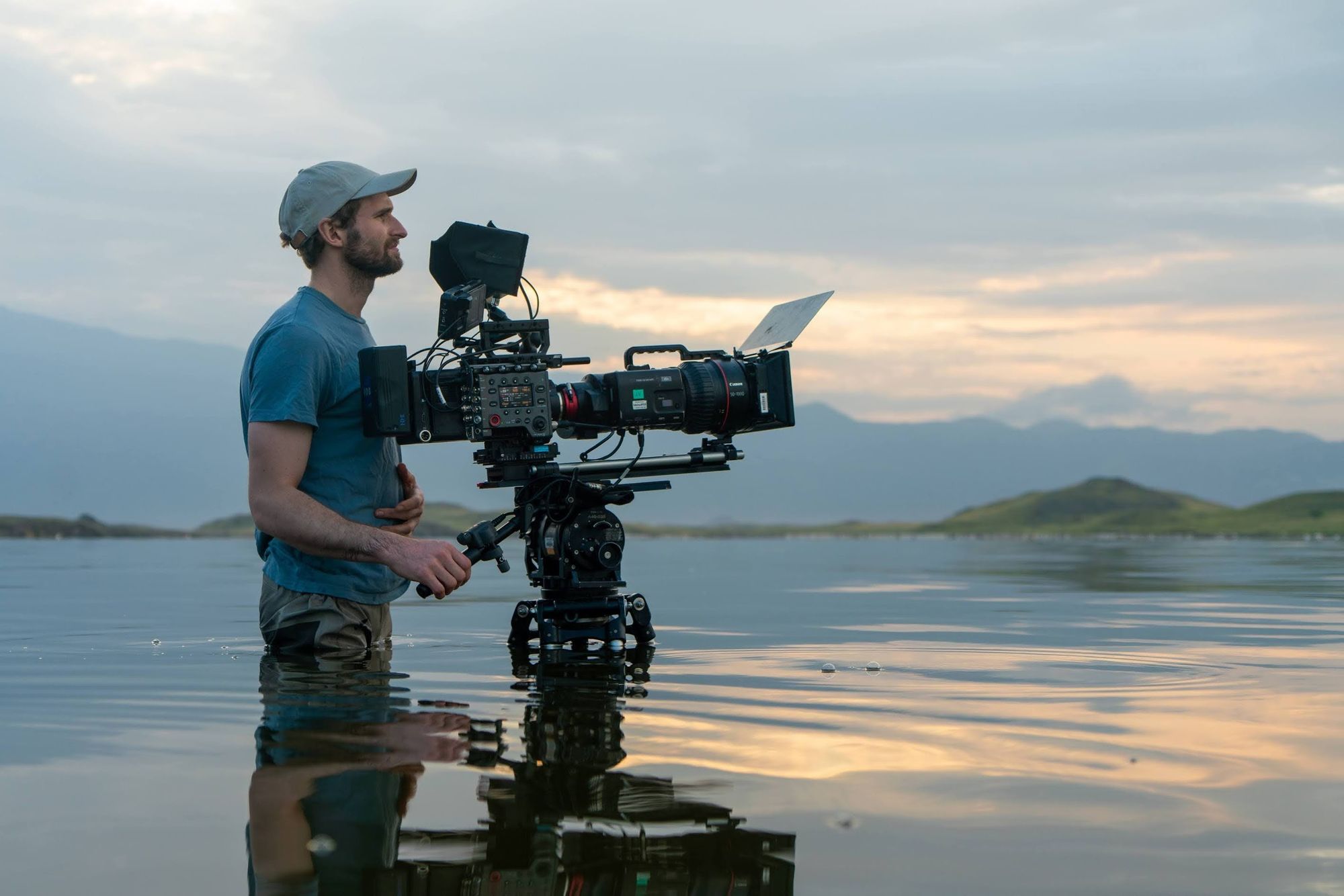 Documentary Filmmaker: International/domestic; project-based.
International Lawyer: International; varies with cases.
Music Tour Manager: International/domestic; during tours.
Luxury Travel Advisor: Domestic/international; frequent trips for site evaluations.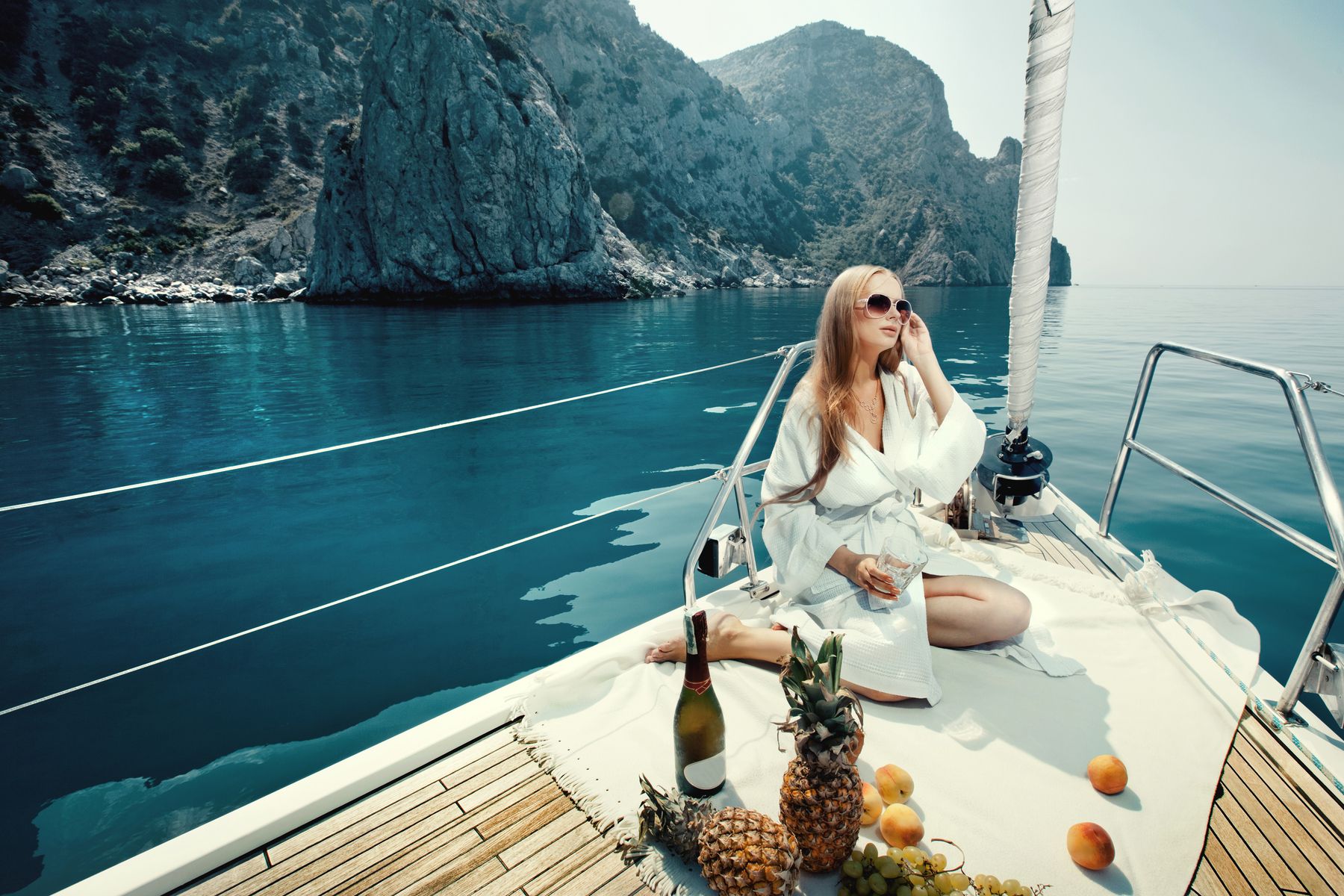 Destination Wedding Planner: Mostly international; several times a year.
Resort Activities Director: Domestic; resides at the resort.
Yacht Crew Member: International; long durations at sea.
Embarking on a career that integrates travel requires both passion and patience. Whether you're a business professional, a public servant, or someone with a unique skill set, the world offers a vast playground. The key is to find a balance, ensuring the journey enriches both your professional and personal life. Register your job alert, prepare for job interviews and wishing you safe travels!
Flying or traveling for work can be done while respecting the nature. Check as well our guide to Travel more sustainably: 10 ways to reduce your emissions while traveling.